"No Numbers and No Timetable" Administration Can't Prove Obamacare Data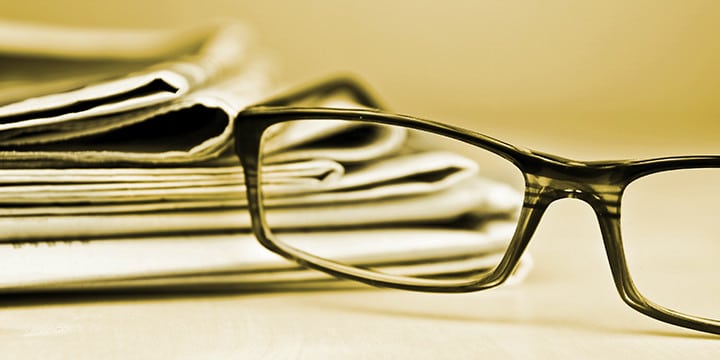 More than a month has passed since the first enrollment deadline, and Congress' patience is wearing thin waiting for meaningful data from Healthcare.gov. Despite the mid-April memo from Republican House members – requesting numbers on who paid and how many were uninsured – the White House has remained tight-lipped, giving their standard "no timetable" response. [1]
Seeing few attempts to be forthcoming with numbers, the House Energy and Commerce Committee, led by Republicans, has decided to take matters into their own hands, contacting insurers participating in the federal exchange for information directly. The Committee's released report shows only 67% of enrollees have paid. Among 18-34 year olds – a key group for the success of Obamacare's – only 25% have fully completed enrollment.
The report has triggered a firestorm of scoffs from the Administration. Centers for Medicare and Medicaid Services' spokesman Aaron Albright stated, "These claims are based on only about half of the approximately 300 issuers in the federally-facilitated marketplace and they do not match up with public comments from insurance companies themselves, most of which indicate that 80 to 90% of enrollees have paid their premium." [2]
White House Press Secretary Jay Carney's reaction during a press conference has left some scratching their heads: "We dispute these numbers, we don't have hard concrete numbers, but we dispute them." [3]
During the House Energy and Commerce Committee hearing on May 6th, insurer and industry experts finally provided some tangible answers – and correction to the GOP's premature findings – as reported by the New York Times.
Aetna: According to Paul Wingle, the executive director of exchange operations and strategy, "…the payment rate, though dynamic, has been in the low- to mid-80% range."
Blue Cross and Blue Shield: "On average, according to data provided by Mr. Rodgers, [the chief marketing officer of the Health Care Service Corporation], about 15% of customers missed their initial payment deadlines from January through April. About two-thirds [66%] of subscribers with exchange policies scheduled to take effect on May 1 have paid their premiums, Mr. Rodgers said, but some of the others have more time to pay."
WellPoint: "For people who signed up from Oct. 1 to April 15, Mr. Matheis – [executive in charge of exchange strategy] – said, about 70% have paid their premiums. For people who have passed the payment deadline, he said, the proportion is higher, "ranging up to 90%, depending on the state." [4]
With initial numbers ranging from 66% to 90%, it's hard to tell if the trend will go up or down, since some customers may not follow through on their second payment. For now, it looks like those paying will fall around 80%. That payment number is not unusual; however, insurers are dealing with "many duplicates" in their enrollment figures.
"Insurers have many duplicate enrollments in their system for which they never received any payment," said Mark Pratt, a senior vice president of America's Health Insurance Plans, an industry trade group." [4]
How severely will this duplicity affect the much publicized 8 million enrollee figure? No one knows. As Pratt notes, it could take months to realize who is actually enrolled.
Numbers alone cannot be used to determine Obamacare's success, especially when "no concrete numbers" and "no timetable" is the official White House position.
---