No new spending until Congress reverses Obama's amnesty!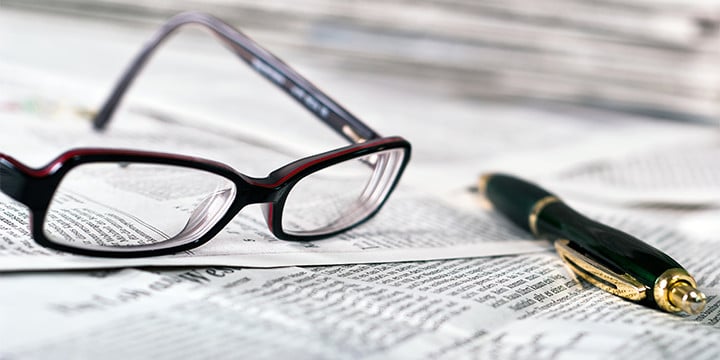 Amid the crisis on our southern border, there's a sense of urgency in Washington to rush legislation through Congress before lawmakers depart for August recess. Despite the end-of-July deadline, it's imperative that our lawmakers reject President Obama's spending request until Congress reverses his executive order for unilateral amnesty.
In response to the overwhelming surge of illegal immigrants into the U.S. President Obama sent Congress a $3.7 billion spending request. But this is no time to be writing President Obama more checks. Nor is it very responsible to just throw money at a situation without diagnosing the real problem.
Right now, House Republicans and Senate Democrats have dueling counter-proposals to Obama's request. The House Republican plan [1], at least, is tied to significant and necessary policy changes.
This border crisis is of the president's own doing. Since day one the Obama Administration has been sending a message that immigrants can come into the U.S. and stay without fear of being deported. His 2012 executive order enacting his DREAM Act – which failed in Congress – is an egregious example [2] of executive overreach. It's no wonder that in the months since, the rate of illegal border crossings soared.
The president should not get one cent for this crisis that he created, until Congress can enact serious reforms – mainly, reversing that executive order. It's time to send a new message: the United States is a nation of laws. When it comes to the rule of law, we mean business.
---