NHS Doppleganger: Obamacare Targets Cancer Screenings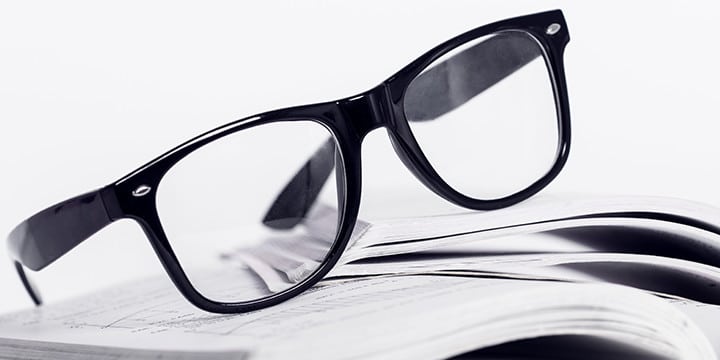 "What's wrong with this picture?," exclaimed Eryn, who had a cancer scare several years ago. "When I received my rider for this year's policy on my Advantage Plan, which I pay for completely, the rates went up, and I was told that I can't have my regular exams every year now, only every other year unless there is a sign of more lumps."
For Eryn and her husband, this new direction in healthcare is quite unsettling as they've watched their family in the United Kingdom undergo the atrocities of a failed, government-run healthcare system.
"My husband's parents were victims of the NHS (National Health Services). Both were retirees, who contracted cancer, and both were not treated," the Utah resident shared. "I was there when the doctors told his mother she was beyond retirement age and funds were limited. Her care would be too expensive, so she ought to just die and allow the funds to be used on others."
Despite NHS' commitment to high quality care that's "focused on patient experience" and "comprehensive services available to all," [1] the system grossly failed Eryn and her husband's family. Now, this chilling experience is etched in their minds forever, giving them a perspective most in the United States don't have.
Along with her plan's decreased coverage – and in her opinion lack of vigilance – Eryn worries about the additional price hikes she and her husband will face in the future. Her schooling to become a licensed counselor has made finances tight, giving them little room to absorb cost increases.
"My husband works for a small company with a single owner, who is trying very hard to keep things going. The insurance he can afford to give them is pretty much catastrophic. This year is the first year we've had to pay some of it. My husband now has to pay $80 per payday," she explained. "My insurance has gone up to $188 a month, and they said it is going to go up more next year. Basically, I'm told that you are just going to have to pay it, but where is the money going to come from?"
Due to the threat of cancer on both sides of their family, Eryn has acquired additional coverage.
"We've also taken out a second policy. It's called Family Heritage – it is an insurance company that covers cancer. We've had it for four years and will keep it, especially with Obamacare. This will cover us if we get cancer, which is highly likely. We make the sacrifice to pay it," she stated.
"My husband's mother died from stomach cancer. He is now being checked for it because he's having some issues. He is terrified of what is going to happen if he gets cancer. I keep telling him it's going to be better over here than in the UK. He knows that, but in the back of his mind he wonders, 'Am I going to be taken care of?' His mind goes back to what his parents went through."
He may be right to fear. Cancer patients losing their coverage under Obamacare is well documented, not to mention Senate Majority Leader Harry Reid's crass your "getting into the weeds" comment. Senator Tom Coburn has noted that only five of the nation's nineteen cancer centers are covered under Obamacare. [2]
Eryn is not naïve to think what has transpired in other countries can't happen here. "I will not tolerate people believing that this [Obamacare] is going to be the end of all of our woes, it's just the beginning."
For someone who has experienced the ills of government-run healthcare firsthand, she should know.
---