News Release: Tea Party Patriots Statement regarding the State of the Union speech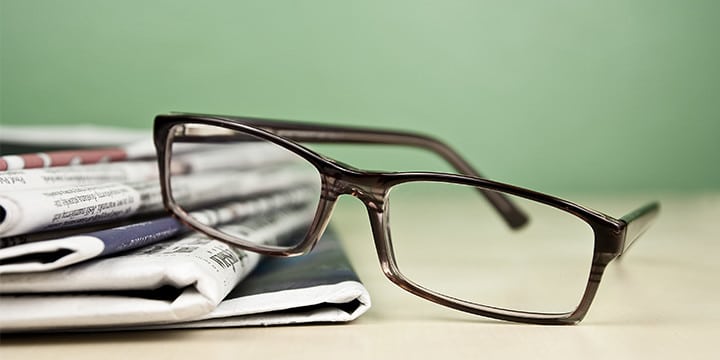 Tonight, the President said: "The American people don't expect government to solve every problem."  That's the difference between the American people and the American government. Our government is growing outof control and overspending out of control and unfortunately, the President believes every problem in America needs a big government and that Washington knows the best solutions.  This reasoning is why our country is $16 trillion dollars in debt.
Our country cannot sustain all of these big government programs and rather than offer spending cuts and pulling back in order to balance the budget, the President's solution is more government.
The American people know Washington cannot solve their problems and will not send their hard earned tax dollars to further his wasteful programs.  The state of our union will only be strong when government practices fiscal responsibility and our President makes true strides to stop the overspending.