News Release: Tea Party Patriots Hails House Vote to Defund Obamacare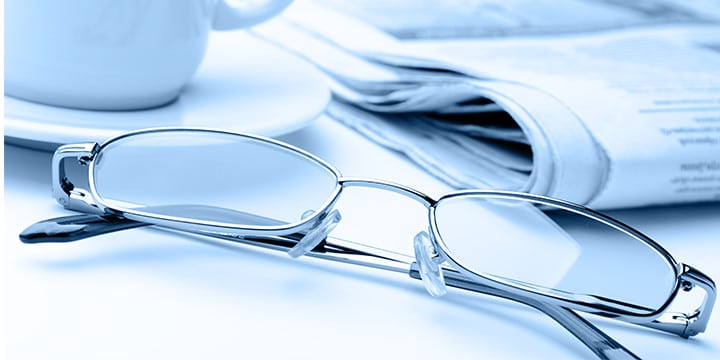 Promises to Fight for Senate to Pass Same Bill
Jenny Beth Martin, National Coordinator of Tea Party Patriots, today praised the House of Representatives for passing a Continuing Resolution (CR) that funds the U.S. government and  delays the funding of Obamacare.
"Obamacare is not ready!" said Mrs. Martin.  "The House knows it. The Senate knows it and the American people know it.
"Big Business, Big Labor and even Members of Congress and their staffs are exempt from Obamacare.  We are asking that the American people be exempted, too.  The Senate should put the wishes of the American people first. Sen. Max Baucus called it a 'train wreck.'  Every day, we hear about companies that are cutting workers' hours, eliminating benefits for employees and their families. This program is already crushing the economy.
"The Senate must now follow the House's lead.  We are calling on Senate Minority Leader Mitch McConnell to rally every Republican Senator to hold firm and use every parliamentary procedure to keep the bill from going down to defeat.
"This is no time for pro-forma 'show votes.'  The American people have made their voices loud and clear.  If the Democrats defeat this bill, they will have to explain to the American people why they are ignoring their wishes."