News Release: More than 70% of Voters Favor Delay in Implementing Obamacare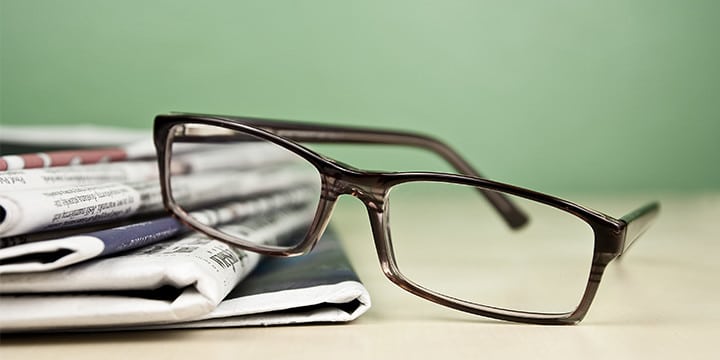 August Recess Begins with Voters Angry About Obamacare
A new poll conducted for Tea Party Patriots has found that seventy-one percent (71%) of voters favor some sort of delay in the implementation of Obamacare.  The poll also shows that fifty-nine percent (59%) favor delaying implementing the individual mandate. Even forty-three percent (43%) of Democrats favor delaying the individual mandate.
"The American people are speaking loud and clear. When they have the information about how detrimental Obamacare is to them and their families, they want to stop it in its tracks" said Jenny Beth Martin, National Coordinator of Tea Party Patriots.   "When Members of Congress return home for the August recess, they should bear these numbers in mind.  Their constituents are wise to the coming mess that is Obamacare and will not hesitate to voice their frustration at the ballot box."
Among other key findings is that fifty-seven percent (57%) of Americans would vote to defeat their Member of Congress if he or she opposed Obamacare, but continued to fund it.
Tea Party Patriots will host a number of street rallies and townhall meetings during August to underscore these points.  Details will be released soon.
The poll was conducted by GEB International among 1,000 likely voters on July 30, 2013.  The margin of error was plus or minus 3.1%.
Download the Poll Presentation