New Raw Deal: Senate GOP Gets Nothing for Something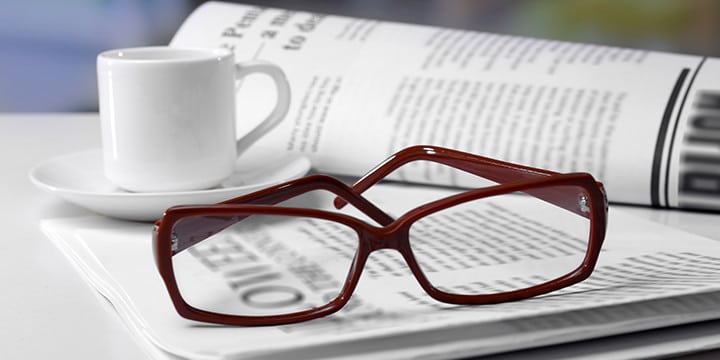 This week, the Senate's top Republican and its top Democrat have been working together to find a way to open the 17% of government that's shut down, and raise the debt ceiling. The deal reportedly being brokered mocks the definition of compromise.
The proposal would fund the government until Jan. 15 and extend the debt limit until Feb. 7. The plan under consideration would also require larger bicameral budget negotiations to conclude by Dec. 13.
Republicans would secure a provision to force Health and Human Services Secretary Kathleen Sebelius to certify that individuals receiving Obamacare subsidies meet the required income levels. The department's inspector general would later have to conduct an audit on the matter. This is a comedown from the delay in the medical device tax that Republicans had wanted after they had previously abandoned efforts to repeal the law, defund it and delay the individual mandate.
But sources said Monday night that the GOP would win that proposal only if Democrats secured the inclusion of a provision to delay the law's so-called "belly button tax" for one year. The tax, which was supposed to be levied against most insurance plans to help spread the risk for insurers who take on the sickest patients next year, would cost $63 annually per person covered by an insurance plan. The change could be a boon to unions, and Republicans were balking at what they were calling a carve-out for a favored Democratic constituency.
The deal would also hold spending to the legally required 2014 sequester levels.
First and foremost, the certifying of income for those receiving subsidies was part of Obamacare until the Administration unilaterally delayed it this year. In other words, Republicans are securing a "concession" that was in the original law.
Second, the delay Democrats want to get for their unions allies was supposed to be in exchange for income verification on subsidies. Again, that provision was required in the original law – which means Democrats want their favored interests to get special treatment while Republicans get part of Obamacare as it was originally written.
Requiring larger negotiations on the budget is laughable – Congress proved it couldn't be trusted with the 2011 Super Committee and trading real spending for political promises shows the worst naiveté.
In exchange for surrendering on Obamacare and giving unions special attention, fiscal conservatives would see another debt ceiling increase that allows for more spending. The only thing fiscal conservatives get out of the deal is sequestration-level spending – something that is already current law.
There was also talk of delay in the medical device tax – which now appears to be dead – that Democrats were declaring as a concession to Republicans. While delaying tax increases is a good thing, it was not done for moral or economically sound reasons – the medical device community has powerful lobbyists. 79 Senators voted to against the tax earlier this year, in a non-binding resolution. In other words, Democrats and Republicans don't like it, but somehow couldn't agree to get rid of it.
Jonathan Strong at National Review Online reports House conservatives are very suspicious of this deal, and will review it carefully before considering it because of "rumors it may have been severely watered down." It shouldn't take long to expose; this deal is already a watered-down version of multiple House compromises to the Senate.
If Republicans agree to raise the debt ceiling in exchange for current law sequestration spending, the GOP will simultaneously be admitting defeat and broadcasting to their constituents that lobbyists scare them more than economic collapse in America.
Right now, it appears Democrats are pushing this one-sided deal because of polls showing Republicans are unpopular with the public.  We have to let them and the Senate know delaying or defunding Obamacare is supported by a majority of Americans. The law is not yet fully entrenched in the federal budget or the national psyche, making now the time to take a stand.