New poll: 83% of Hispanic voters in battleground states want 'sanctuary cities' to end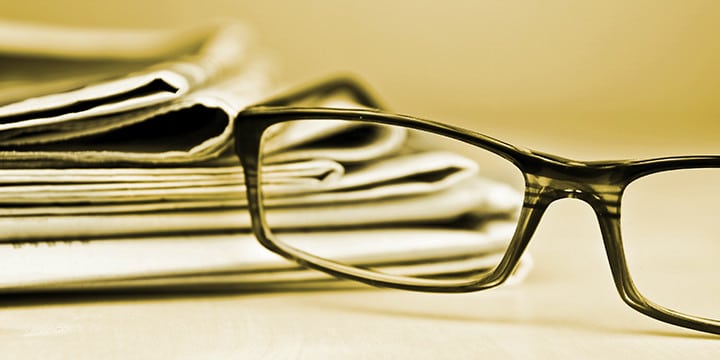 A recent survey, conducted by the Federation for American Immigration Reform, polled voters in 11 battleground states and found overwhelmingly "support the administration's effort to end so-called 'sanctuary' policies for illegal immigrant criminals in over 300 cities." The poll found that overall,  77% of voters in the 11 battleground states want to pass the "No Sanctuary for Criminals Act" and an eye-popping 83% of Hispanic voters in those states also support President Trump's efforts to end 'sanctuary policies.'
The Washington Examiner has the details:
Voters in 11 battleground states key to controlling the Senate in 2018 and presidency in 2020 overwhelming support the administration's effort to end so-called "sanctuary" policies for illegal immigrant criminals in over 300 cities, according to a new poll on the explosive issue.

Even more significantly, over 83 percent of Hispanics want the sanctuaries to obey federal demands to cooperate with Immigration and Customs Enforcement and turn over illegals sought for deportation, according to the survey from the Federation for American Immigration Refor

The poll, conducted by Zogby Analytics and provided exclusively to Secrets, provide political ammunition for sanctuary city foes and pose a potential reelection threat to key lawmakers who oppose the administration's policies.

According to FAIR, over 77 percent of voters in the 11 states want the Senate to pass the No Sanctuary for Criminals Act, already OK'd in the House.
It's becoming more and more clear that Americans don't want cities to ignore our federal immigration laws and provide a "sanctuary" for illegal immigrants. Time for Republicans to listen to their constituents and get our cities to follow the law! Click here to find our action items for the week and help us take change our country for the better!