New Obamacare Delay for Insurance Companies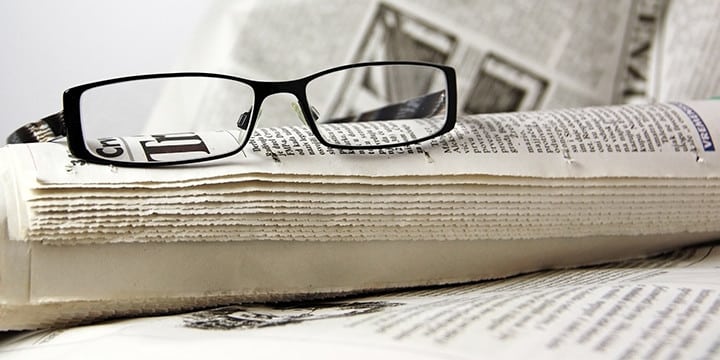 Yet another delay of Obamacare is proving that the law is not ready for prime time (emphasis added):
Obamacare contains a blizzard of mandates and regulations that will make health insurance more costly. One of the most significant is its caps on out-of-pocket insurance costs, such as co-pays and deductibles. Section 2707(b) of the Public Health Service Act, as added by Obamacare, requires that "a group health plan and a health insurance issuer offering group or individual health insurance coverage may not establish lifetime limits on the dollar value of benefits for the any participant or beneficiary." Annual limits on cost-sharing are specified by Section 1302(c) of the Affordable Care Act; in addition, starting in 2014, deductibles are limited to $2,000 per year for individual plans, and $4,000 per year for family plans.
The linked piece notes there are no free lunches, and that eliminating caps hurts young, healthy people because with no caps on coverage insurance company costs naturally go up:
These mandates have already had drastic effects on a number of colleges and universities, which offer inexpensive, defined-cap plans to their healthy, youthful students. Premiums at Lenoir-Rhyne University in Hickory, N.C., for example, rose from $245 per student in 2011-2012 to between $2,507 in 2012-2013. The University of Puget Sound paid $165 per student in 2011-2012; their rates rose to between $1,500 and $2,000 for 2012-2013. Other schools have been forced to drop coverage because they could no longer afford it.
The reasons for the delay are related to the inability of many insurers and employers (read: almost certainly Big Businesses with D.C. connections) to get their systems up and running:
"Federal officials said that many insurers and employers needed more time to comply because they used separate companies to help administer major medical coverage and drug benefits, with separate limits on out-of-pocket costs. In many cases, the companies have separate computer systems that cannot communicate with one another."
The best part in Pear's story is when a "senior administration official" said that "we had to balance the interests of consumers with the concerns of health plan sponsors and carriers…They asked for more time to comply."
Patient groups are upset by this delay, noting that many patients with chronic and serious illnesses (cancer, for example) will be harmed. This makes sense, since caps would prevent those people from spending as much as they do now, though the costs would be shifted on to other consumers.
There's nothing stopping the Administration from delaying this unworkable law. They've done it many times for favored interests, so when will Average Joe and Jane American will receive the same treatment as the Administration's well-connected allies?