"New-Normal" economy bar set incredibly low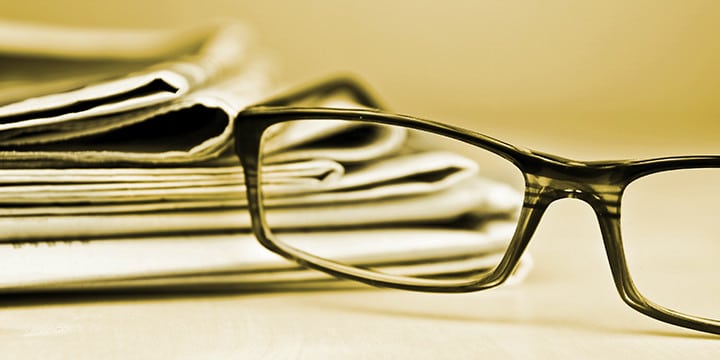 This morning, new jobs numbers came out from the Bureau of Labor Statistics (BLS). They are middling at best. Some highlights:
• The country added 236,000 jobs – above estimates, and good news indeed.
• The unemployment rate dropped to 7.7% from 7.9%, also good news in certain respects.
• The construction industry added 48,000 jobs, which observers seem to agree is a solid number.
• CNN, though, notes 130,000 people dropped out of the work force, which explains part of the unemployment rate drop, "and long-term unemployment remains a problem."
• The report revises December's jobs numbers up by 23,000, but January's down by 38,000 – not significant margins, but a negative total revision.
• The ratio of the population to the unemployed is still near record lows, at 58.6% — according to James Pethokoukis at the American Enterprise Institute (h/t to Hot Air).
Pethokoukis has more:
The bottom line here is that the US labor market is treading water at best, with the falling labor force participation rate number hiding that sorry reality. To get excited about these jobs numbers really is to embrace the slow-growth New Normal reality. The economy continues to grow too slowly to really crank up the American Job Machine. Boosting growth in smart, supply-side way should be the top priority of the White House and Congress.
And for those who are history buffs:
In January 2009, Team Obama economists predicted that the unemployment rate by 2013 would be 5.1% (and the economy would be booming at 4% annual growth). Heck, even without the stimulus, they thought the jobless rate would be down to 5.5%. That's a big miss.
Over the last four years, the economy has struggled to add jobs, despite trillions of "investments" by the federal government. Perhaps it's time for the President to try a proven set of tactics for growth – spending less, lowering taxes, eliminating unnecessary and harmful regulations, and generally getting the federal government out of the way of the free market.
Or we can keep pace with the "New Normal reality" Pethokoukis referenced.