New National Poll Shows Majority of Americans Oppose Common Core Mandates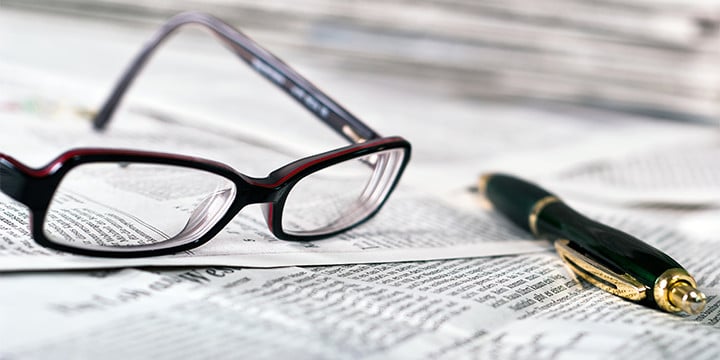 A new poll conducted by Phi Delta Kappa and Gallup shows a majority of Americans – 54 percent – oppose the use of President Obama's Common Core education mandates in classrooms. Breitbart News reports:
The poll's results come one week after Education Next released its annual poll on school reform, showing that support for the Common Core standards continues to plummet, from 65 percent in 2013 to 53 percent in 2014, and now to 49 percent in 2015.

"Americans and public school parents named academic standards as one of the five biggest problems facing the public schools in their community," states the PDK/Gallup report. "They split on whether the standards in their communities are just right or too low, but they are not sold on using the Common Core State Standards as the solution to that problem."
The PDK/Gallup poll also shows that 72 percent of public school parents have "either a great deal or fair amount of knowledge about Common Core." Just 3 percent of public school parents say they have never heard of Common Core. The poll also found that just one in five Americans believe the federal government should be involved in "holding schools accountable, funding schools, determining the amount of testing in schools, or selecting textbooks and teaching methods."
This new poll just reinforces what we already knew: Americans don't want their children's education controlled or dictated to them by President Obama and the education bureaucrats in Washington. We will continue to fight this federal power grab by the Obama Administration!