New IRS emails: Lerner knew what she was doing, and so did John McCain, apparently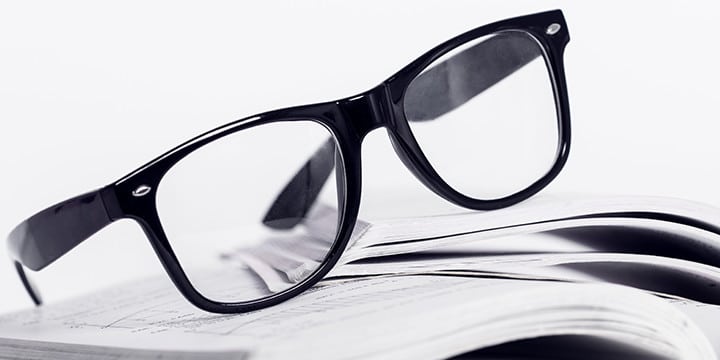 New emails obtained by Judicial Watch shine even more light on the depth of the IRS targeting scandal. As much as the left would like for America to be convinced the scandal is over, it is far from it.
Among the new revelations is a February 2012 email in which Lois Lerner, then head of the IRS' Exempt Organizations ranch, asked for a new program to be set up that would "put together some training to help [IRS staffers] understand the potential pitfalls" of giving away too much information to Congress.
Another 2013 email reveals that Lerner said she is willing to take the blame for not providing adequate direction to staffers on their targeting efforts. In that same email, Lerner also acknowledged that the targeting of conservative groups "might raise questions."
You don't say.
Another surprising twist? Sen. John McCain, former Republican presidential nominee, may be complicit. According to a Breitbart report [1]:
A May 1, 2013, email exchange between Lois Lerner and other top IRS staffers revealed that she met with select top staffers from the Senate Governmental Affairs Committee in a "marathon" meeting to discuss concerns raised by both Sen. Carl Levin (D-MI) and McCain that the IRS was not reining in political advocacy groups in response to the Supreme Court's Citizens United decision. This meeting occurred 11 days prior to Lerner's admission, during an American Bar Association meeting, that the IRS had "inappropriately" targeted conservative groups.
Need we say more? It's been obvious since the inception of the tea party that establishment Republicans are no better than Democrats in their efforts to squash our justified activism. Senator McCain should be ashamed. But it's like the saying goes: "with friends like these, who needs enemies?"
Read the whole report here.