New Docs Reveal IRS Deliberately Targeted Donors to Obama Critics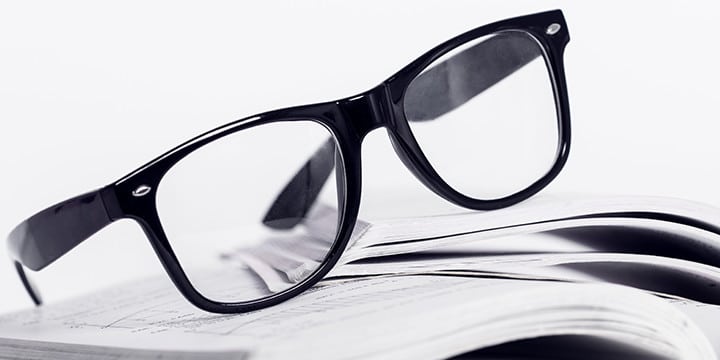 WASHINGTON, DC – Jenny Beth Martin, President and Co-Founder of Tea Party Patriots, responded today to new evidence that the IRS deliberately targeted for personal audits donors to tax-exempt organizations, and released the following statement:
"Make a donation to an opponent of the President's policies, get audited. According to these new IRS documents – which we're just now seeing, thanks to Judicial Watch and its FOIA lawsuits – that was standard operating procedure at the most feared federal agency of all, the Internal Revenue Service, in the months leading up to the President's 2012 reelection campaign.
"That, in a nutshell, is every American's nightmare scenario – the government, using its coercive power to stifle dissent. That's the kind of thing we read about in Third World countries.
"President Obama should be ashamed of himself for his continued insistence that there was nothing wrong with what the IRS did.
"This IRS scandal never seems to end. We learn more about it week after week after week. It is appalling and maddening.
"Targeting individual donors for personal audits is unconscionable. We know from our own experience that this can have, and has had, the effect of silencing donors, and, with them, the organizations they support, because it makes those donors reluctant to give again – and that prevents them from showing support and helping get the word out about their political and/or legislative issues.
"We must not stop speaking out. We must not give up our faith in our country, otherwise the targeting will have long term ramifications our freedom cannot afford. We must not be intimidated by these new revelations. We must, and we will, continue to stand for freedom, and we must, and we will, continue to fight those who would wrongly use the coercive powers of the federal government to attempt to silence their critics."
Tea Party Patriots is a national grassroots coalition – a non-profit, non-partisan organization dedicated to advancing personal freedom, economic freedom, and a debt-free future. Visit Tea Party Patriots online at www.TeaPartyPatriots.org.