New Amnesty Tactic: Exploiting Children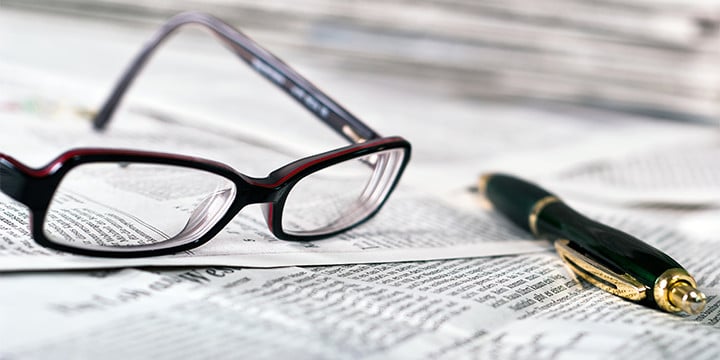 Last week, Rep. Scott Desjarlais (R-TN) was asked the following at a town hall:
"Mr. DesJarlais, I have papers, but I have a dad who's undocumented," eleven year old Josie Molina asked the congressman. "What can I do to have him stay with me?"
Rep. Desjarlais answered in a direct, compassionate, and honest fashion:
"Thank you for being here, and thank you for coming forward and speaking," DesJarlais answered. "This is a big, intimidating crowd, and I appreciate you coming forward and asking a queston. But the answer still kind of remains the same. We have laws, and we need to follow those laws, and that's where we're at." The crowd cheered Desjarlais's response.
The exchange, which was caught on video by the National Day Laborer Organizing Network (NDLON), can be seen below:
While this is political exploitation of children at its finest – how dare Rep. Desjarlais keep his political position when talking to a child! – Noah Rothman of Mediaite reports this is actually a national tactic by amnesty supporters:
It is surely just a coincidence then that another Republican representative was cornered at a town hall over the weekend with another emotionally charged question regarding the status of the children of expelled illegal immigrants. This time, the questioner asked a GOP Congressman whether or not he would adopt the children of illegal immigrants once they are deported.
Video of this exchange can be seen at the Mediaite link above. At Legal Insurrection, William Jacobson reports on the media and Democratic Party collusion on this manipulation of illegal immigrants' children. He notes that Think Progress, at least one Washington Post blogger, and the American Federation of Teachers – among many other groups – are right on message. He summarizes the reasoning for this talking point push as such:
The Democrats want those 11 million new voters.  And if it means sending young children to townhalls to ask "Why do you want to deport my daddy?," then that's what will be done.
And there will be trackers at every event waiting for a Republican to flub the answer.
The implications of this tactic are very disturbing. Supporters of amnesty are now aggressively pushing the following strategy:
1) Blatant support for violating the rule of law.
2) Emotional bullying and guilt trips for those who support the rule of law.
3) Special treatment regarding the rule of law. For example, I doubt NDLON and the rest support violations of existing laws that would hurt illegal immigrants.
4) Purposeful ignorance as to whether the President has the authority to suspend deportations while Congress debates the Senate's immigration bill, as shown in this hateful press release by NDLON.
Tea Party Patriots reached out to NDLON to ask about these and related questions. As of publication time NDLON had not responded to multiple requests for comment. However, it is clear that amnesty supporters are raising the stakes in staged confrontation. Whether this new tactic succeeds has yet to be seen.