Must Read from Sen. Mike Lee: Our Lost Constitution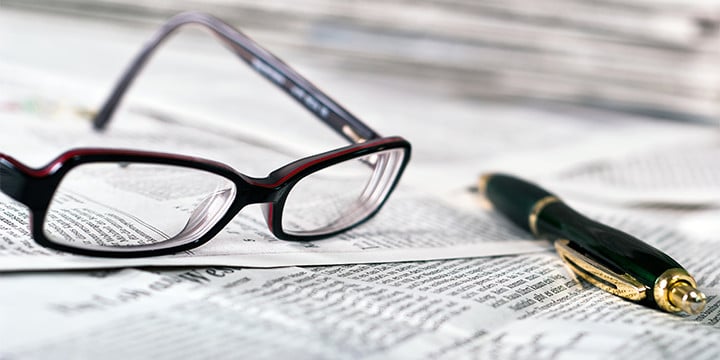 From his first day in the Senate, Mike Lee has been one of the staunchest conservatives and defenders of the Constitution. Whether it's personal liberty, economic freedom, taxes, or a debt-free future, Senator Lee has time and time again stood strong on conservative principles.
Today, we are so pleased to be able to support him in his latest endeavor. Sen. Lee just published a new book titled, "Our Lost Constitution." The book tells the untold stories of specific provisions of our nation's founding document – how they came to be, who proposed them, who opposed them, and more. He's truly provides a must-read narrative of the Constitution at the time it was written.
Check out 'Our Lost Constitution: The Willful Subversion of America's Founding Document" here.
As Tea Party Patriots, we fight every day for the values put forth in the Constitution. We fight to defend our Republic and protect it from government overreach. Sen. Lee has, and continues to be with us every step of the way. Check out his new book today!