Mueller Probe: Has he gone too far?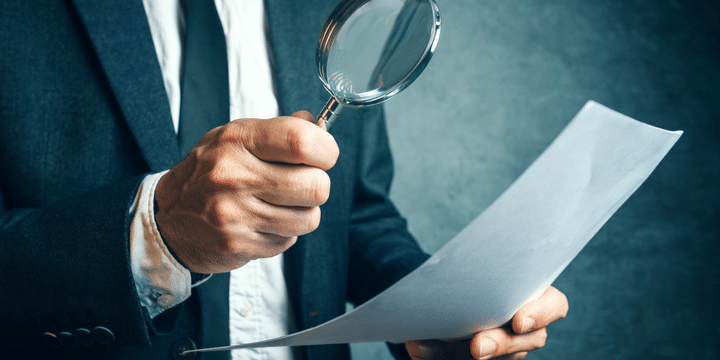 It's been a year since special counsel Robert Mueller's investigation into a possible connection between the Trump campaign and Russia began. Recently Judge T.S. Ellis, who was a part of the trial of former Trump campaign manager Paul Manafort, has expressed concern about the legality of his investigation and whether it's even becoming a constitutionality issue.
The Wall Street Journal has the story:
Judge Ellis is right to be skeptical. Mr. Mueller's investigation has crossed a constitutional line, for reasons the U.S. Supreme Court made clear in the 1988 case Morrison v. Olson. That case is best known for Justice Antonin Scalia's powerful lone dissent arguing that the post-Watergate independent counsel statute was unconstitutional. But Chief Justice William Rehnquist's opinion for the court, while upholding the statute, set forth limits that the Mueller investigation has exceeded.

At issue is the Constitution's Appointments Clause, which provides that "principal officers" must be appointed by the president with the Senate's consent. Rehnquist wrote that independent counsel Alexia Morrison qualified as an "inferior officer," not subject to the appointment process, because her office was "limited in jurisdiction" to "certain federal officials suspected of certain serious federal crimes."

Mr. Mueller, in contrast, is investigating a large number of people and has already charged defendants with many different kinds of crimes, including—as in Mr. Manafort's case—ones unrelated to any collaboration between the Trump campaign and Russia. That's too much power for an inferior officer to have. Only a principal officer, such as a U.S. attorney, can behave the way Mr. Mueller is behaving. Mr. Mueller is much more powerful today than any of the 96 U.S. attorneys. He is behaving like a principal officer.
If Muller has indeed exceeded his authority, it's time to seriously think about putting a stop to these abuses and end the Left's use of a witch hunt to undermine the duly elected President of the United States. Enough is enough!