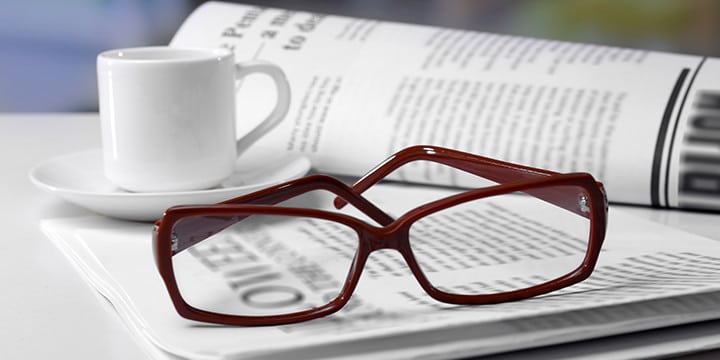 The IRS is at it again. This time, the agency is "stonewalling"[1] a Freedom of Information Act (FOIA) request from conservative legal firm, Alliance Defending Freedom.
The group is trying to obtain documents related to a settlement the IRS reached this summer in a lawsuit with the atheist activist group, Freedom From Religion Foundation. The atheist group had filed a lawsuit against the IRS surrounding how the IRS investigates alleged political activity in American churches. Their complaint should have been a non-starter, yet the IRS essentially agreed[2] to monitor American pulpits.
That was reason enough for outrage, but the saga doesn't' stop there. The Alliance filed its FOIA request on July 22, asking for details about what the settlement entails. They've been waiting ever since.
"The IRS wrote in a recent letter that it will not respond until Sept 29," the Alliance said in a recent press release. "That's well after the amount of time it is allowed by law, even though the information ADF is requesting is the same information the IRS has already provided to the Freedom From Religion Foundation…."
That the IRS is hypocritical in its treatment of another conservative organization is now, true to form. We've come to expect this from the IRS, but it doesn't mean its implications are any less chilling. That the agency has agreed to monitor churches is, at a fundamental level, a threat to the freedom of speech and the freedom of religion. The IRS' stonewalling this simple FOIA request only underscores that threat. It's time for the IRS to stop targeting conservative groups!
---