More security concerns with Healthcare.gov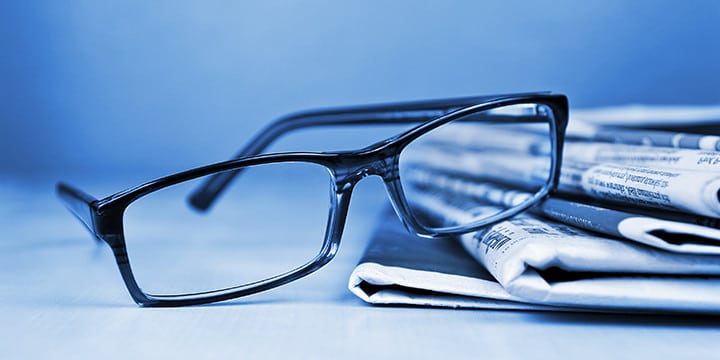 As the second enrollment period for Obamacare prepares to open mid-November, some are raising questions about the overall security of the website. [1]
At a recent House hearing, security analyst for TrustedSec, David Kennedy noted that the Obamacare website is one of the biggest federal collections of personal data ever assembled. The site, Kennedy pointed out, requires first and last names, home addresses, social security numbers and payment information – including credit card data.
It doesn't take a degree in cyber security to know a website like that is probably at the top of any hacker's list. What's more, concerns over healthcare.gov are completely warranted.
In late August it was discovered that a test Obamacare site had been hacked – in July. And in September, a report from the Government Accountability Office said that until "weaknesses are fully addressed, increased and unnecessary risks remain." Another cause for concern: unlike private companies, the federal government isn't even compelled to inform Americans if their information has been hacked on healthcare.gov.
These concerns extend far beyond politics and partisanship. At a time when the public's confidence in government is at an all-time low (and rightfully so), consumers shouldn't be asked to give up personal data to a website that may or may not be 100 percent secure. And until we know for sure that all issues have been resolved, they should not be compelled to buy insurance through an unsecure website or risk a tax penalty.
There are many reasons why Obamacare should be repealed as soon as possible. This is probably one of the most important. Personal information should not be risked for the sake of furthering a political agenda.
---