Montana Tea Party Groups Convene in Helena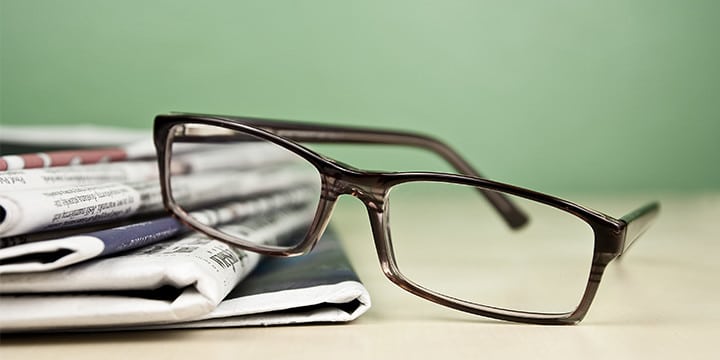 Tea party groups from across Big Sky Country gathered in the state's capitol city last weekend to talk about strategy and upcoming opportunities for the movement. And with newly minted GOP majorities in both chambers of the legislature, Montana conservatives see abounding opportunities. Close to a dozen different tea party groups from across the (huge) state attended, as did TPP's Legislative Coordinator Bill Pascoe and Communications Director Kevin Broughton.
Attendees got a quick tutorial on social media on Friday, then got a chance to see what their colleagues across Montana were doing to further the cause. Investigative reporter Ron Catlett (Montana Media Trackers) gave a talk on transparency and public-records requests, and Pascoe and Broughton discussed the role of the media in the 2016 election.
Numerous legislators attended Saturday's session – convenient, since the Senate was in session just a few blocks away.
House Appropriations Committee Chair Nancy Ballance gave an update on the budget.
Special thanks to Mary Beveridge, "the straw that stirs the drink" of the Montana Tea Party. Her determination and organizational skills made the convention possible!
State Sen. Jennifer Fielding briefed the crowd
Kevin Broughton of Tea Party Patriots with State Rep. Bruce Meyers, who gave an update on his bill to bring transparency to the funding of Indian Tribes