Mismatched Records and Rhetoric: Town Hall with GOP Leadership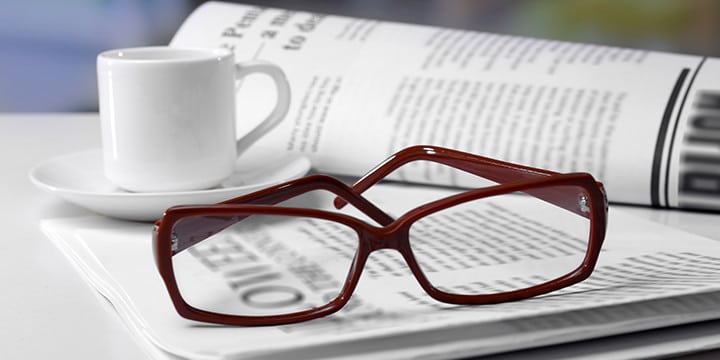 On August 21, Rep. Cathy McMorris-Rodgers (R-WA) held a town hall in her home state of Washington. According to Walla Walla Tea Party Patriots Chairman Ted Richerzhagen, the House's fourth-ranking Republican "answered a number of questions, was respectful to all, and generally ran a good event." Richerzhagen, added that he "was impressed by the Congresswoman's calm and response to questions."
The Congresswoman did not shy away from two important issues to Tea Party activists. Richerzhagen reports "she said Obamacare had to be repealed," and "said the borders must be secured, and internal enforcement was needed."
One area of concern for Richerzhagen was the lack of the Congresswoman's signature on Representative Meadows' letter to delay and defund Obamacare. He also expressed concern over her missing declaration to defund the law in the upcoming Continuing Resolution. He concluded while she "has largely governed as a solid fiscal conservative, and said she supports repealing Obamacare, she may vote for a CR that funds it."
This is a regular problem for many leadership Republicans in both chambers – they say the right things, but their record doesn't always match the rhetoric. Erick Erickson reported two days ago on the bait-and-switch House leadership pulled on conservatives in early months of 2013, declaring that they would take their stand on Obamacare later in the year. For all of her ability to run an effective town hall, Rep. McMorris-Rodgers is part of the House leadership. She ought to be leading the fight to defund Obamacare by (finally) playing hardball.
Rep. McMorris-Rodgers' record, however, indicates she will join the House leadership in tip-toeing around any tough issues. Her 2013 Heritage Action scorecard, for example, is abysmal, at 51%, including opposition to the Republican Study Committee's budget and votes for both of the House's farm bill iterations.
Tea Party Patriots reached out to the Congresswoman's press office, but as of press time no response was received.