Michigan Expands Medicaid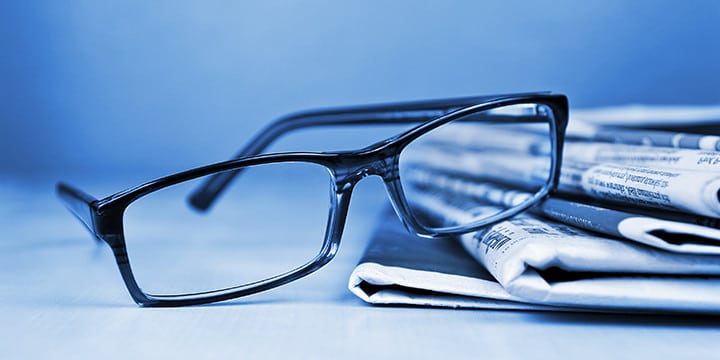 Another state has fallen under the sway of federal Medicaid dollars:
Michigan is poised to expand Medicaid to about 470,000 residents in the next several years under President Barack Obama's health care reform law following a state Senate vote Tuesday.
Michigan Gov. Rick Snyder, one of nine Republican governors to endorse the Medicaid expansion, has aggressively pursued the policy since February. All 12 Michigan Senate Democrats joined with eight of the chamber's 26 Republicans to achieve a majority — and overcame a bold move to block the bill by one staunch conservative opponent — in the Senate Tuesday, setting up final action on the measure early next month.
It's all about the poor, you see:
"It's about helping 470,000 Michiganders have a better life," Snyder said at a press conference following the Senate vote Tuesday evening. "We all know someone that falls in that category: hardworking people but lower-income people that couldn't afford health insurance," he said. "This isn't about the Affordable Care Act. This is about one element that we control in Michigan that can make a difference in peoples' lives."
As Tea Party Patriots pointed out in March, however, expanding Medicaid does more harm than good:
These governors can claim all they want to that they are helping their states' poorest citizens by expanding Medicaid. In reality, they are simply setting up patients across all age groups for long lines, a lack of care, and eventually an implosion of the entire American health care system – an implosion exacerbated by the Affordable Care Act. They should be ashamed of their surrender to the federal bureaucracy, and prepare themselves for principled Tea Party opposition if they continue on this path.
It's always hard for governors to resist federal money. Texas Governor Rick Perry, a long-time opponent of Obamacare, is negotiating to expand Obamacare's reach into his state. Now, Governor Snyder has been convinced that helping Obamacare implement itself is beneficial for Michigan – showing either mathematical ignorance or skill at political manipulation.