Members of House Freedom Caucus threaten budget showdown over president's unilateral gun-control move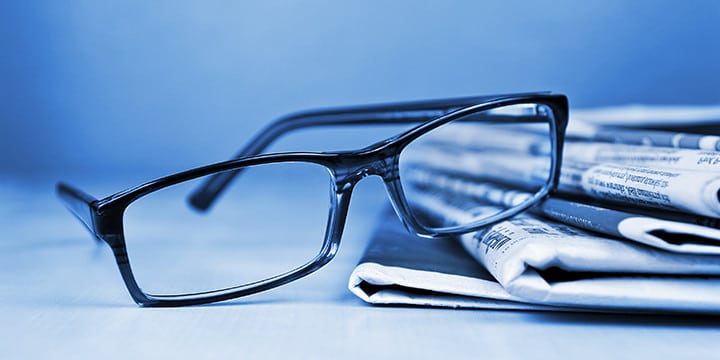 Several Members of the House Freedom Caucus are threatening to slash funding in an effort to derail President Obama's unilateral executive actions on gun control.
Leading Republicans on the House Appropriations Committee and from the party's conservative wing vowed to use the appropriations process to block Obama's executive actions and deny the president the necessary funding to implement some of his proposals.

"What the president has done is unconstitutional and any action Congress can take, we should, including appropriations," said Rep. Ken Buck (R-Colo.) a member of the House's Freedom Caucus … 

Spokesmen for Freedom Caucus founders Jim Jordan (R-Ohio) and Matt Salmon (R-Ariz.) said those congressmen would likely also be on board.