Megyn Kelly Slams Obama For Not Contacting Steinle Family in Wake of Daughter's Death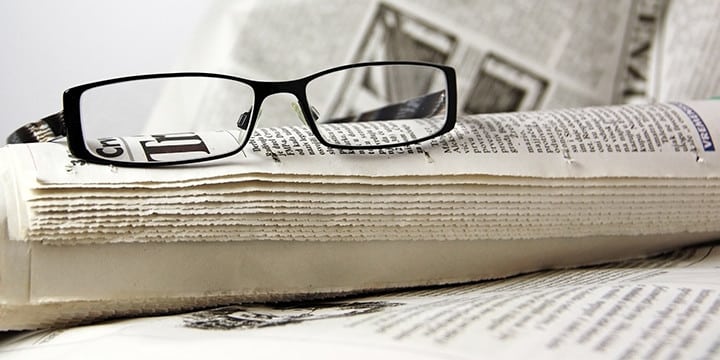 Fox News Anchor Megyn Kelly questioned President Obama recently for not giving Kate Steinle, the 32-year-old San Francisco woman murdered by an illegal immigrant with a rap sheet, the same attention he gave to the cases of Freddie Brown, Michael Brown and Trayvon Martin.
Real Clear Politics has the transcript:
MEGYN KELLY: Breaking tonight, the young woman gunned down by an illegal immigrant in San Francisco was just laid to rest, surrounded by friends and family. It does not appear at this hour that anyone from the Obama administration was in attendance. Welcome to The Kelly File, I'm Megyn Kelly. Funeral services were held this evening for 32-year-old Kathryn "Katie" Steinle …

A stark contrast to what we saw after Michael Brown was killed in Ferguson. A man we know was attacking a police officer at the time of his death. His funeral saw three Obama officials in attendance, his death drew comments from President Obama personally and his administration also sent in the DOJ and 40 FBI agents dispatched to Missouri after Michael Brown was killed. Where is the swarm of agents in San Francisco?

Then there was Freddie Gray in Baltimore, a repeat drug offender who was killed in police custody. Here again his funeral was attended by three Obama administration officials and again the President spoke personally to Freddie Gray's death. And again sent the DOJ in to investigate. When Trayvon Martin was killed in Florida, the president spoke to his death which was later ruled to be in self-defense. But Katie Steinle, nothing. No comments, no swarm of FBI agents, no DOJ investigation, nothing. Why?