Medicaid Squeeze: Expansion Costing Chicago $67 Million More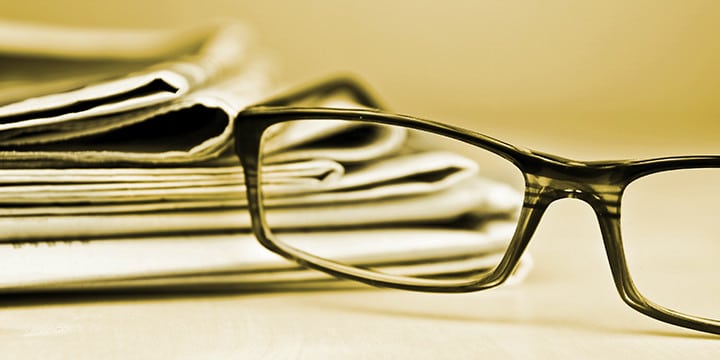 Long before the implementation of Obamacare, red flags were being raised about serious financial repercussions states could face if they chose to expand Medicaid. Not only would a state have to absorb all new enrollees under expansion, but also deal with those from the woodwork effect – the massive influx of Medicaid-eligible residents who did not enroll until the implementation of the law. This combination could catch some states that did not financially prepare off guard, causing already-tight budgets to bleed even more.
With nearly half the states deciding not to take the gamble, others like Illinois eagerly dove right in. Now they are reaping the costly consequences.
"Chicago's public health system is facing a massive $67 million shortfall after an early adoption of Obamacare's Medicaid expansion cost much more than expected, Crain's Chicago Business reports.
Cook County, which encompasses Chicago and its surrounding suburbs, made a deal with the Obama administration to get an early start on the health care law's Medicaid expansion in 2012.
But the resulting program, CountyCare, is costing millions more than original projections. The prototype Medicaid expansion cost Cook County $21 million in the first six months of operation — that's expected to balloon to $63.5 million by November 30, according to the Chicago Tribune." [1]
What was anticipated to be a budget boon – at least $28 million by November – turned out to be a bust. The worst part is that the 2015 shortfall will likely be steeper.
"Medicaid expansion patients are required to use only CountyCare medical facilities for the first year — meaning the county will end up reimbursing itself for much of its spending on CountyCare coverage.
In January, however, CountyCare patients will be allowed to access other health plans and medical providers. That could leave the expanded Medicaid program to cover patients with the most expensive health problems, along with the least ability to pay. If the public health system loses more inexpensive patients next year, the budget crunch will get even worse." [1]
For those who've watched Medicaid slowly consume more and more money from state budgets, it is no surprise this upward trajectory is only being accelerated by Obamacare. "Indeed, this has been happening for decades. From 1989 to 2013, the share of states' general funds devoted to Medicaid has risen from 9 percent to 19 percent, reports the National Association of State Budget Officers. Under present law, the squeeze will worsen," [2] especially if the Administration doesn't remain true to its funding commitment.
Under the current law, "states will receive 100% federal funding for the first three years to support the expanded coverage, phasing down to no less than 90% in subsequent years." [3] Seeing how the Administration wasn't able to keep their most simple promises of allowing Americans to keep their well-liked doctor and coverage, states shouldn't bank on having the 90% reimbursement rate.
"The ACA says what it says. Future Congresses can repeal or modify it," says Matt Salo of the National Association of Medicaid Directors. Could the favorable reimbursement be bait-and-switch?…
Even if this doesn't happen, demographic trends – also ignored by the White House report – are devastating for states. Medicaid's cost structure is peculiar. Children and adults under 65 represent three-quarters of beneficiaries but only one-third of costs. The quarter who are aged and disabled represent two-thirds of costs. They are especially sickly and poor. More than 60 percent of nursing home residents have Medicaid.
What this means is that, as the population ages, states' Medicaid spending will rise inexorably." [2]
It's only a matter of time before most Medicaid-expansion states are dipping in the red like Chicago. Obamacare continues to be a train wreck, but states that declined to expand Medicare dodged one of the bullets the Obama Administration sent their way.
---