McConnell: Iran nuclear deal will be "revisited by the next commander in chief"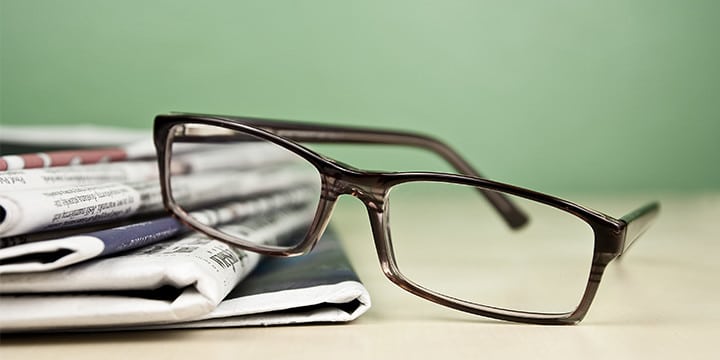 Senate Majority Leader Mitch McConnell (R-Ky.) told CBS News that President Obama's Iran nuclear deal will "likely" be "revisited by the next commander in chief" but that Senate Republicans are throwing in the towel on the issue and moving on to other legislation.
Reports CBS News:
A last-ditch GOP attempt to derail the Iran nuclear deal failed in the Senate Thursday, and defeated Republicans said they would move on and leave the fight against the Iran accord to the next president.

Senators voted 53-44 to block a measure preventing the Obama administration from lifting sanctions against Iran unless the country recognizes Israel as a state and releases American hostages. A second vote, on a disapproval resolution against the deal, also fell short, on a 56-42 vote. In both cases, 60 votes were needed to advance to final passage but minority Democrats largely held together to prevent it.

Two previous votes in recent days against the Iran deal produced similar outcomes. Democrats were even more united Thursday, as several who oppose the Iran deal nonetheless voted with their party on one of the measures, rejecting attempts by the GOP majority to use the issue to political advantage.
Contrary to what Sen. McConnell has to say, this fight is not over but we need your help to finish it! Since the Senate has given up the fight, our only hope is for the House of Representatives to sue the Obama Administration for failing to disclose to Congress the details of the secret side deals Iran made with other countries and organizations! Please go to www.stopirannucleardeal.com and sign our petition to stop President Obama's terrible nuclear deal with Iran. The House needs to hear your voices demanding they kill this deal!