McCaskill on Obamacare Vote: I Had "Gut Feeling" it was a Good Law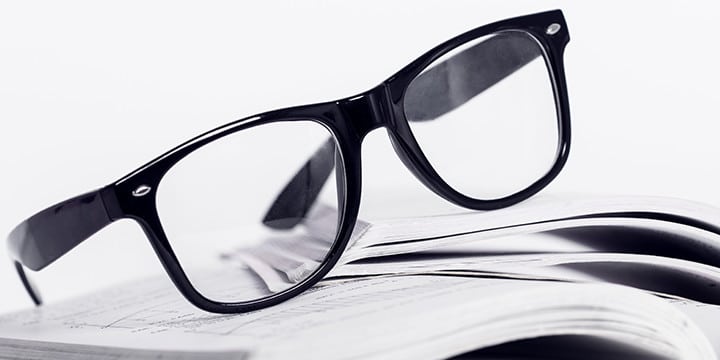 With healthcare premiums expected to climb once again, businesses are carefully searching for options to provide insurance to employees without dipping into the red. According to a recent survey conducted by PlanSource, 60% of healthcare benefit managers "believe the healthcare law will make it more expensive for their companies to provide health insurance to employees." [1]
Deborah and her husband – small business owners in Missouri – know just how costly coverage will be.
"Our business is struggling from day to day. Healthcare for our employees has increased tremendously over the last 3 years. Ours has personally increased 219%," explained Deborah, who admits the company wasn't able to fully absorb the hike in prices.
"Last year, we had to pass a percentage of the costs onto the employees – some 22%, some 32%. It depends on if they have the HSA or premium. We also had to go to a $2,500 deductible. Come this December I'm not sure what we will do."
To spare employees from an additional increase, the company decided to do an early renewal in December of 2013, allowing them to lock in the same price for one more year. However, their insurance agent has already warned Deborah and her husband to except another steep jump in premiums in 2014.
"A 30%-40% increase," Deborah exclaimed.
Like last time, they are hoping to keep their group coverage by having employees pick up part of the expense. However, "it depends on how much it goes up," said Deborah. "We are going to try."
The law that was sold to Americans on the promise of affordable care is now creating financial anguish for employees and employers alike, causing the future of a once secure benefit – employer coverage – to now be called into question.
"I just feel the ones who will lose the most are the employees," Deborah soberly stated. "Ultimately, we are going to look like the bad guys even though we want to cover them. We had to pass on some of the cost to them, because we are a small business. We just can't afford to continue to pay these high prices."
Paying for employees' insurance is a huge financial undertaking as noted by Deborah. "One of our employees pays $266 a month for him and his wife. The actual premium is $1,213 – believe it or not. The employee pays $266, and we pay the rest."
For just one employee, that is $947 a month – $11,364 a year. It's a commitment that Deborah and her husband gladly make for their employees, but one that will become too burdensome if premiums continue to sharply escalate.
"In December [2013], we did compare our group healthcare insurance to the healthcare exchange – Obamacare," she pointed out. "If this employee had Obamacare, they would go from $266 a month out-of-pocket to $1,079 a month out-of-pocket [with no subsidy due to not qualifying].
Wondering how people will ever meet these Obamacare payments, she is grieved that the exchange may be their only option. Fighting for their company and their employees, Deborah has attended multiple town halls for Senator Claire McCaskill, providing staff members with detailed documentation of how this egregious law is affecting her employees. Yet, her pleas for help have gone nowhere as the Senator's office has never responded.
"[At one town hall] when asked why she voted for Obamacare, the Senator's reply was, "I just had a gut feeling." That was her answer," vented Deborah, who was completely appalled. "Well, we the people know our gut feeling is correct, and that means Obamacare is a disaster."
For many businesses and employees, that "gut feeling" has translated into pocketbook pain, which many Americans are about to experience once again.
---