Manufacturers agree with President Trump: Tax reform is "rocket fuel" for the economy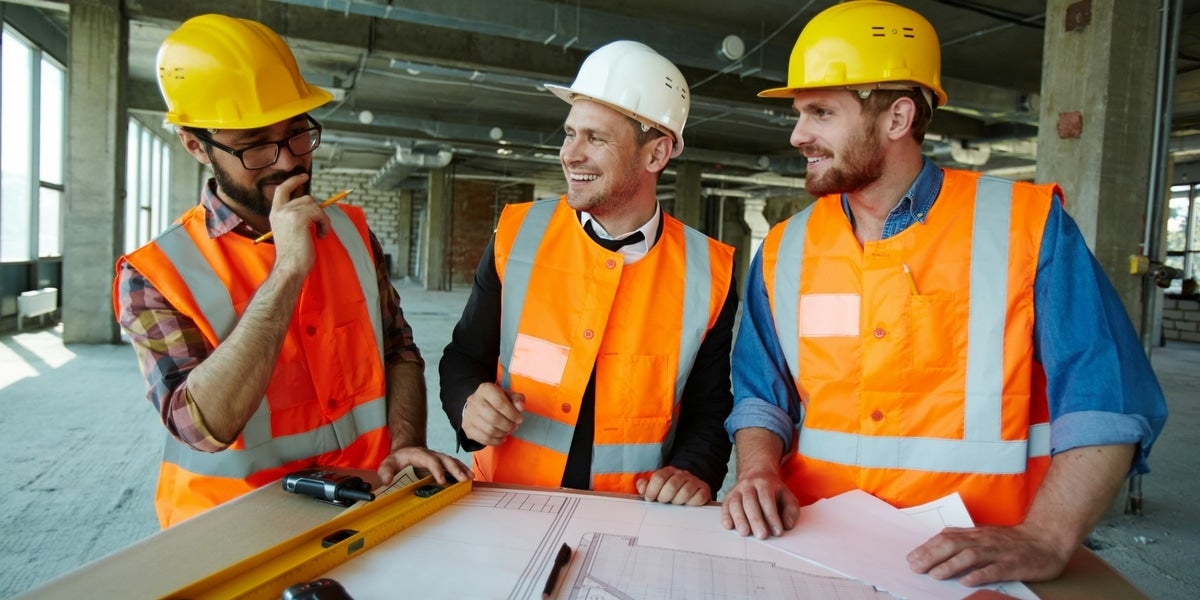 President Trump's historic tax plan has provided manufacturers with the ability to hire more workers and put more money back into the pockets of manufacturing workers.
Real Clear Politics has the details:
In the NAM's latest quarterly Manufacturers' Outlook Survey of our members, most respondents felt confident that tax reform would grow their businesses and help their workers.

Sixty-three percent said comprehensive business tax reform would encourage their companies to spend more on their facilities and equipment, and 58 percent said they would expand their businesses.

In addition, 54 percent said they would hire more workers, and almost half (49 percent) planned to increase wages and benefits.

But while the numbers and rates are important, it is the people whose lives will change that really matter. There are working moms who will be able to put away more money for their children's future or save enough for that home down payment. There are young people looking for work who will find newly created jobs—jobs that are rewarding and pay well. There are workers on the shop floor who will see bigger paychecks. There are entrepreneurs who will be able to dream bigger dreams.
President Trump and Congress promised to pass tax reform by the end of 2017 — and they delivered. Now manufacturers are seeing the benefits of a simpler, flatter, and fairer tax code!