Major First Amendment Victory in Georgia!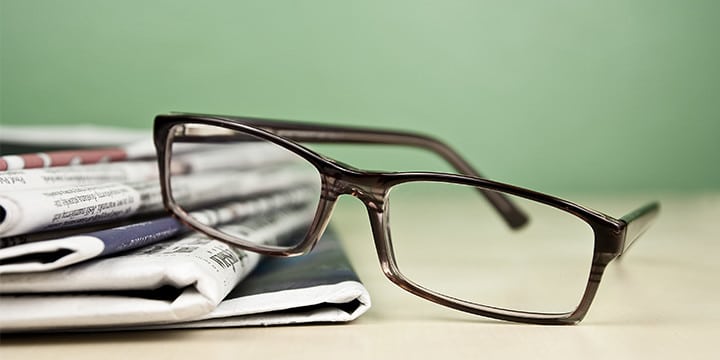 You did it! Thanks to your efforts, the freedom of speech has been successfully defended in Georgia!
In the dark of night, Georgia's big-spending Republican establishment brazenly schemed to trample on the First Amendment and silence conservative organizations.
In the Peach State, "bipartisanship" apparently means both parties team up to intimate grassroots activists, just like Lois Lerner and President Obama's IRS.
Senate Bill 217, was supposed to deal with ethics fines for politicians was arrogantly amended by the George House of Representative's Rules Committee to silence pro-liberty organizations from communicating with voters 180 days before an election. No other state has such a rule.
Why did they try this? Because Tea Party Patriots and other anti-tax organizations are furious at their outrageous $700 million tax hike [1].
The establishment didn't want incumbents to be held accountable, which is why they cowardly waited until the last day of the legislative session to make the change.
The Georgia Tea Party Patriots and Atlanta Tea Party Patriots organized activists to fight back, and we joined 25 other conservative groups in signing a letter opposing SB 217.
As the Atlanta Journal Constitution reported:
Twenty conservative groups: SB 127 would have 'chilling effect on free speech in Georgia'

Leaders of 20 national and local conservative action groups have signed onto a letter protesting an amended SB 127, which they said would "have a chilling effect on free speech in Georgia by restricting the ability of nonprofit organizations to engage in public debates and political discourse."

Signers include Grover Norquist of Americans for Tax Reform, Jenny Beth Martin of Tea Party Patriots, Erick Erickson of Redstate.com, and Jason Pye of FreedomWorks.
Now, thanks to your efforts, the Senate killed SB 217 has been defeated.
As Debbie Dooley of Tea Party Patriots announced, this is a "major, major victory. The House Republican Leadership is livid. And the bill is dead!"
This is a major victory for the grassroots, as patriots made the calls and sent the emails to tell our politicians that free speech is a Constitutional right.