Mainstream media boycotts government propaganda session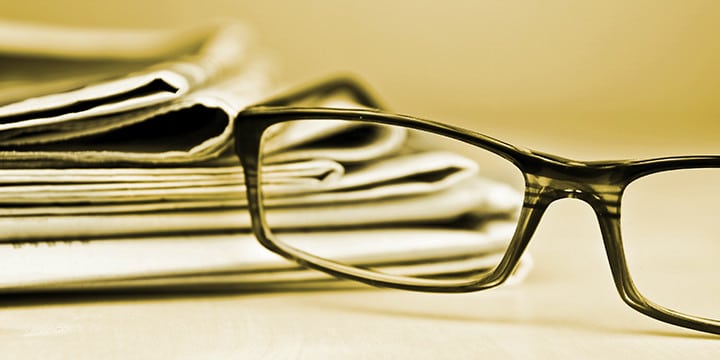 Since the AP and Fox were found to be targeted by the Obama Administration for doing accurate journalism, the mainstream media has found itself in the unusual position of standing up to the Administration. Now, with the Attorney General's office wishing to meet off-the-record with some of the nation's largest media companies, many are saying "no":
The New York Times and Associated Press said Wednesday that they will not attend a meeting this week between Attorney General Eric Holder and the Washington bureau chiefs of several media outlets to discuss guidelines for journalists in leak investigations.
Times executive editor Jill Abramson cited the Justice Department's request that the discussion be kept off the record as a reason for not attending.
"We will not be attending the session at DOJ," Abramson said in a statement to The Huffington Post. "It isn't appropriate for us to attend an off the record meeting with the attorney general. Our Washington bureau is aggressively covering the department's handling of leak investigations at this time."
AP's reasons are similarly appropriate:
AP spokeswoman Erin Madigan White told HuffPost in a statement that the organization would also not attend if the meeting is off the record.
"We believe the meeting should be on the record and we have said that to the Attorney General's office. If it is on the record, AP Executive Editor Kathleen Carroll will attend," Madigan White said. "If it is not on the record, AP will not attend and instead will offer our views on how the regulations should be updated in an open letter. We would expect AP attorneys to be included in any planned meetings between the Attorney General's office and media lawyers on the legal specifics."
Over the nearly 4.5 years the Obama Administration has been in power, Tea Party activists have rightly called the media to task for its lapdog behavior. Now, though, the Administration is finally being held accountable for its actions, and it is being done in the solid, hard-hitting way one would expect from the Fourth Estate.
Hopefully the Obama Administration's days of being "off-the-record" are over, to the benefit of all Americans.