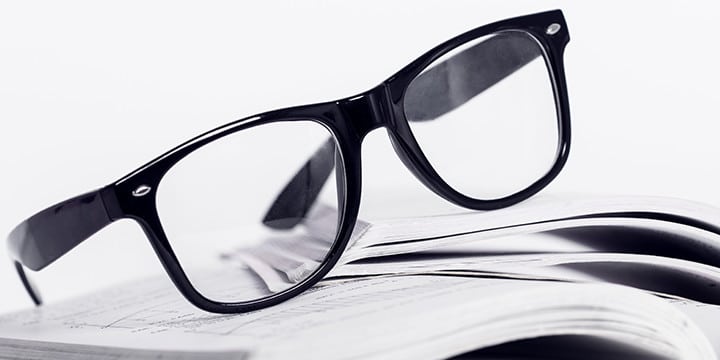 Meet Madison Root, an 11-year-old who has a big heart and even bigger ambitions. Her story begins with an innocent attempt to sell bags of mistletoe from her uncle's farm at a public park in downtown Portland.
"It is something that my dad did when he was younger. It would just be something fun to do, and I wanted to help pay for my braces," Madison explained.
She and her dad were among an eclectic gathering that Saturday morning with people playing music for money, some asking for donations to buy pot, and others just simply begging for spare change. So, what could go wrong with selling mistletoe and spreading some holiday cheer? A lot. A park patrol officer told Madison that she could not sell her items because she did not have a permit, but she was more than welcome to beg like those around her.
"My initial reaction was like "Really? I was in a public park, and that really threw me because there were people literally who said, 'Got Pot?'" They were obviously getting money for pot. I couldn't apply myself, but they could just sit there," she stated.
Having a work ethic that surpasses most youth today, she explained why working was so important to her. "Working is important because it is all about applying yourself. For me, working has always been such a big part in my life because both of my parents are entrepreneurs. There has always been a family business. I feel it is inside of me to work hard."
The small set back did not stop this tenacious young lady – whose story went viral – from succeeding. Madison was given an opportunity to sell her mistletoe on TheBlaze Marketplace, causing her to go from a 2-man gig to a 28-person operation with employees earning $9/hour. Madison's mistletoe factory – having more than 10,000 orders to fulfill – goes beyond helping those 'deck the halls,' it's also meeting some real needs in the community.
"We posted an ad, and people just starting coming to us. Some are not really stable financially, and I think it is excellent that I can help them get back on their feet," Madison shared. "Two of them lost their jobs recently and lost their house as well. They are living out of their car. They were seeking a job and found one. These two people – they are the hardest workers of all."
Madison and her Christmas crew are working nonstop to fulfill all the orders as well as gear up for her "The Great Kissoff" event this Saturday at the Skidmore Fountain. Mistletoe, music and a special message by Madison are all planned. "It is going to be a fun little event to spread the word about applying yourself and working hard," she cheerfully stated.
Knowing that the cost of her braces has been met, she looks forward to helping others by paying for someone else's braces and donating to charities, but that generosity will come with words of encouragement to work hard.
Unlike Washington where little wisdom and common sense can be found, Madison gets it.
"Yes, you can donate to people and give them a hand up, but you always don't need to give hand outs," she pointed out. "Something needs to change to make people want to apply themselves. If we can get people on the street to do that, look at how many people we could employ…we could change thousands of people's lives."
Madison, you are already changing lives. Thank you for inspiring us all to work harder, try better and give back.