Lowered Expectations: Obamacare Still Can't Deliver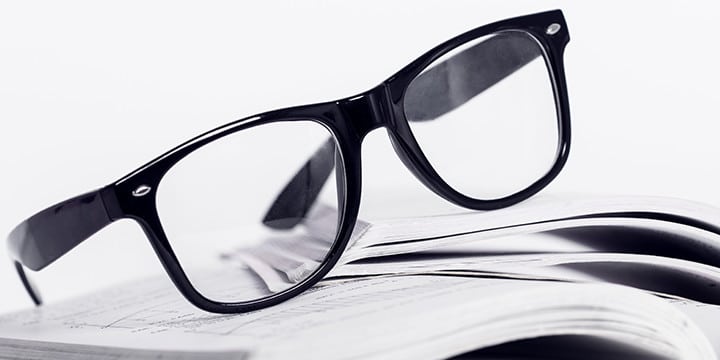 During much of the spring and summer, it seemed as though there was a new disaster unfolding for Obamacare every week. The Continuing Resolution, Syria, and debt ceiling debates pushed those failures to the backburner in the news, but a series of new reports show nothing but bad results for the law.
One of the most devastating came from Reuters in early September, reporting that with less than a month to go the Obamacare exchanges faced "technical glitches." Related, Avik Roy of Forbes ran an analysis of a Wall Street Journal article noting that the technology to figure out subsidy values based on income and other factors isn't functional. Roy's analysis was published 11 days before the exchanges are scheduled to open for business.
The Washington Post is up next, reporting on Monday that things don't look good for a lot of Americans:
New health insurance marketplaces for small businesses are scheduled to open across the country next week, and while most states are ready to begin enrollment, others have fallen behind, delaying some of the savings employers were promised under Obamacare.
The article puts some positive spin on the exchanges, but closes with this devastating quote given to Post reporter and blogger Sarah Kliff:
"Nobody is going to say we're not starting on October 1," says Joel Ario, who previously oversaw health exchanges at HHS, "but in some situations, you may see a redefinition of what 'start' means."
The exchanges themselves aren't going to be providing benefits, etc. until January 1, 2014, so there is time to correct all of these problems – but these "glitches" should be concerning to all Americans.
The next bad news is a report highlighting how Obamacare will increase costs for many Americans. National Journal published an analysis in late August showing this, and on Monday a Forbes contributor calculated costs will go up by over $7,000 for an average family of four, quite the reversal from the President's claim that costs will go down by $2,500 per year for the same size family.
This morning, USA TODAY reported "a drafting error" in Obamacare. It will likely result in 500,000 uninsured children and enormous costs for some families. In other words, three-and-a-half years after the health care law was signed by the President, and this complex monstrosity is still not understood by the American people or Congress.
And, finally, from The New York Times comes the coup de grace:
Federal officials often say that health insurance will cost consumers less than expected under President Obama's health care law. But they rarely mention one big reason: many insurers are significantly limiting the choices of doctors and hospitals available to consumers.
From California to Illinois to New Hampshire, and in many states in between, insurers are driving down premiums by restricting the number of providers who will treat patients in their new health plans.
Higher costs and unworkable technology –two of many reasons Congress should defund the entire law and save the American people from this train wreck.