Lost: Congressional Town Hall Edition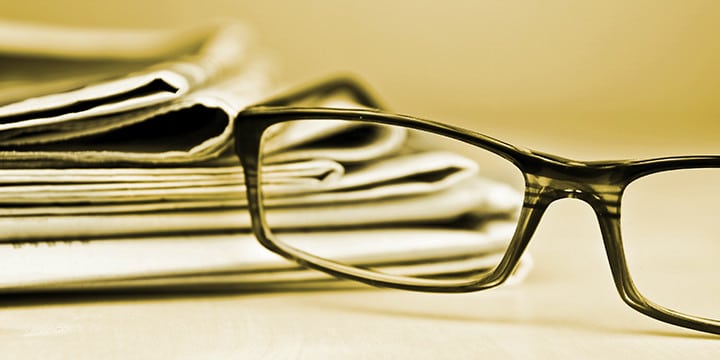 Before 2009, Members of Congress regularly held traditional, open-question town halls for constituent discourse. Since the Tea Party disrupted the status quo in 2009, most Members have chosen to duck their constituents, engaging in dialogue with pre-picked individuals and holding micro-managed events.
That trend continued during the August recess that ended this week. An estimated 130 out of 535 elected officials in Congress held town meetings, less than 25%.
One of those who avoids his constituents is Congressman is Rep. Mike Simpson (R-ID), who held no town halls during August. According to Gem State Tea Party State Founder Chad Inman, this is a years-long problem for the Congressman, who has been in office since 1999.
My attempts to contact Congressman Simpson began upon my election to the Board of Directors at Tea Party Boise, Inc. in March 2011.  One of my first attempts, to hold a town hall meeting, was right before his 2011 August recess.  I asked if there was any chances of holding a town hall for him and was told he was too busy.
Inman was not deterred. Over the last two-and-a-half years, he has stopped by the Congressman's Boise office no fewer than 22 times. While a staffer was willing to meet with him, Rep. Simpson was nowhere to be seen, despite Inman being "told Mr. Simpson wanted to meet with us and he was just looking for a time."
Inman's frustrations go beyond his position as a leader in the Tea Party movement. "As a Legislative District Chairman, I serve on the State Resolution Committee Member of the GOP in Idaho, which means I represent a lot more than just one constituency. Yet Mr. Simpson doesn't have the time to call me for a few minutes."
Finally, Inman and the rest of the area's Tea Party activists got tired of waiting. "We decided to hold our own town hall," said Inman. "I sent his Boise contact an invite and let him know it was going to held one way or the other.  This time, even the contact failed to respond."
The "town hall," which was noticed by the Club for Growth, Huffington Post, and Roll Call, depicts a Tea Party activists portraying Rep. Simpson. Constituents then asked questions, and the "Congressman" answered, standing next to a cardboard cutout of the real Representative.

This summer, it became clear that most of our elected officials in Congress are afraid to take tough questions. Rep. Leonard Lance (R-NJ) and Senator Tom Coburn (R-OK) are two exceptions, even when the questions were aggressive, but such political courage is seen far too little. As Inman pointed out, Rep. Simpson clearly prefers the duck-and-hide approach to forthright discussions with those he claims to represent. This clearly applies to media, as well; his office ignored multiple requests from Tea Party Patriots to clarify his town hall schedule.