Lone Star state may have options when it comes to cracking down on illegal immigration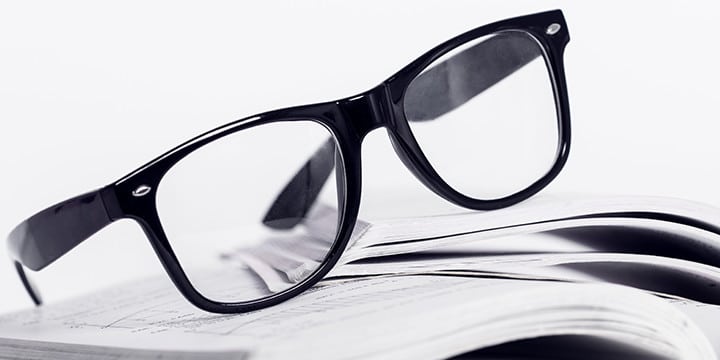 Texas Deputy Attorney General Brantley Starr told state legislators last week that their hands aren't completely tied and that they do have options in the fight against illegal immigration and human trafficking.
The Texas Tribune has the scoop:
Although the U.S. Supreme Court has ruled that "foreign policy and related matters, such as immigration, are one of the few enumerated powers the federal government has," Starr said states do have some room to work.

"You do have the ability to create state-level offenses that have an immigration element to them as long as they are sufficiently unique," he said, citing House Bill 11, the Legislature's 2015 omnibus border security bill.

The bill, signed by [Gov. Greg] Abbott in June, made it a state felony to smuggle someone into the country for pay. Starr said he believes the bill would stand up to a court challenge on Constitutional grounds if one were brought. (There is no current challenge, the attorney general's office confirmed.)
President Obama refuses to enforce our immigration laws! If he won't enforce our laws, it's up to lawmakers and states ensure laws are upheld. Click here to help us encourage lawmakers to enforce our immigration laws!