Lois Lerner's Love for Labor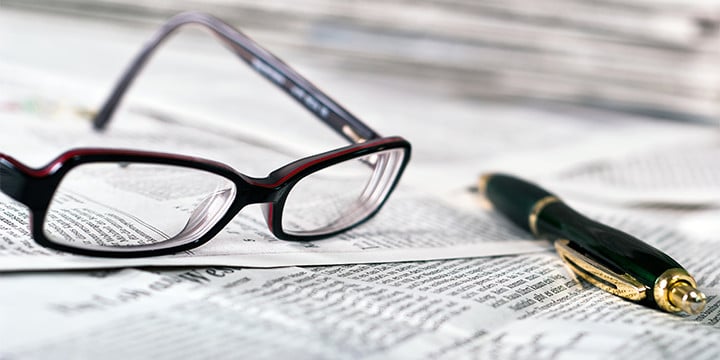 Ex-IRS official Lois Lerner is sinking deeper into an already-cavernous hole. A new email shows the former IRS official once disregarded concerns that labor unions were not reporting millions of dollars-worth of political activities on their tax forms.
In the email, which was dated 2007, Lerner responded to a complaint that some major unions were filing conflicting political expenditures with the Department of Labor and the IRS. At the time, Lerner wrote, "We believe this difference in reporting does not necessarily indicate that the organization has incorrectly reported to either the DOL or the IRS."
According to the Daily Caller[1], which obtained this latest email, the AFL-CIO reported no political expenditures from 2006 on its IRS tax form, yet reported $29,585,661 with the Labor Department. But that's just one example.
It's no secret that labor union spending overwhelmingly benefits[2] Democratic politicians and causes. It's no secret (now) that as Director of Exempt Organizations at the IRS, Lerner liked to play favorites. While Tea Party groups were targeted for heightened scrutiny, labor unions were given a free pass.
It's time for Lerner to come clean and testify about her role in what certainly appears to be a systematic targeting of conservative groups by the federal government.  Each new email contains another startling revelation about just how far Obama's IRS went to target law-abiding citizens based on their ideology. Each bit of news pushes this story into deeper and darker territory.
Does the Obama Administration not care? When will the Eric Holder at the Department of Justice investigate the matter? The more time that goes by, the more Obama Administration officials become complicit in the IRS' wrongdoing. Americans deserve answers.
---