Lois Lerner one of many at IRS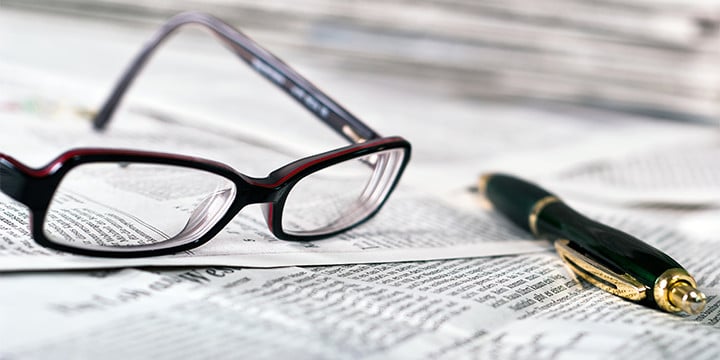 We've known for quite some time that the Internal Revenue Service (IRS) is anything but a fair and nonpartisan government agency. While the Hatch Act prohibits government employees from playing politics on the taxpayer dime, that hasn't stopped employees at the IRS. Not only does the agency have a history of targeting tea party groups, it also tolerates open politicking by its employees.
Today, the House Ways and Means Committee took a big step toward holding at least one IRS official accountable for the abuse of power that took place within the IRS. The committee voted out a criminal referral letter to Attorney General Eric Holder, urging him to seriously consider investigating whether Lois Lerner violated criminal statutes while at the IRS. The committee's investigation also reveals even more startling evidence against Lerner, including the fact that in early 2013, she emailed a fellow IRS employee about her interest in a job in the D.C. office of Organizing for America. This kind of political advocacy, we now know, is found throughout the ranks of the IRS.
According to the Washington Times, an investigation by the Office of Special Counsel – which investigates federal employees suspected of engaging in political activity on government time –it is "commonplace" for employees in a Dallas IRS office to openly promote President Obama and display campaign paraphernalia. In another case, an employee at the IRS' customer help line repeatedly urged taxpayers "to re-elect President Obama in 2012 by repeatedly reciting a change based on the spelling of his last name."
In yet another instance, the OSC investigation reveals that an IRS employee in Kentucky is serving a 14-day suspension for criticizing Republicans in conversations with taxpayers. Apparently, in a recorded conversation with a caller, the employee said, "They're going to take women back 40 years." And, "if you vote for a Republican, the rich are going to get richer and the poor are going to get poorer."
None of this is surprising. The IRS is a behemoth of an agency that is out of control. Consider the latest IRS report to Congress on the agency's whistleblower program. According to the report's statistics, the IRS routinely fails to capitalize on whistleblower information regarding tax fraud. Acting on those tips alone could save the agency – and by extension, taxpayers – millions of dollars.  Another recent news report revealed that while Tax Day is right around the corner, an estimated 18 million Americans trying to get assistance from the IRS won't be able to reach an actual person when calling the helpline.
All of this should anger American taxpayers. The IRS represents just about everything that's wrong with Washington: an unacceptable status quo, runaway costs, irresponsible spending, rampant inefficiency, and being out of touch with real America. Reform needs to happen now.