Local Tea Party Patriots Coordinators Suggest Primary Challenges to Immigration Bill Supporters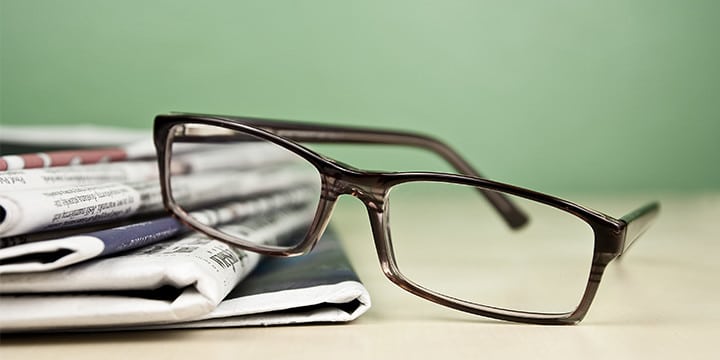 99 Percent Oppose "Border Security" Amendment
Today Tea Party Patriots, the nation's largest tea party organization, expressed their opposition to the Gang of 8 immigration bill and the insufficient "border security" amendment introduced by Sens. John Hoeven (ND) and Bob Corker (TN) and pushed for real, positive immigration reform."In a conference call with Tea Party Patriots local coordinators this week, 99 percent of them opposed the Corker-Hoeven amendment, and are disturbed at the overall bill-making process. Like Obamacare, this bill is too massive, offers special interest kickbacks and perks, has no measurable or enforceable border security, no one has had time to read what's in it, and the final Senate vote will likely happen under cover of darkness," said Jenny Beth Martin, National Coordinator for Tea Party Patriots. "Further, 64 percent of our local coordinators predict primary challengers for those who vote 'Yes' on the amnesty bill. Did the Senate learn nothing from the 2010 shellacking?

"This bill will embolden unelected bureaucrats, lessen accountability, and make the government even bigger and more powerful than it already is.

"Positive immigration reform would represent the people's voice and secure the border first, fall within the bounds of the Constitution, be easily understandable, benefit the economy, and promote American values. The Senate should go back to the drawing board and meet these guidelines."

At a press conference last week hosted by Tea Party Patriots, Jenny Beth Martin, along with Sen. Mike Lee (UT), Sen. Jeff Sessions (AL), Sen. James Inhofe (R-OK), Sen. David Vitter (R-LA) and a group of legal immigrants and family members of victims of crimes committed by illegal immigrants, expressed their opposition to the Gang of 8 immigration bill.