Live Updates from Audit the IRS Rally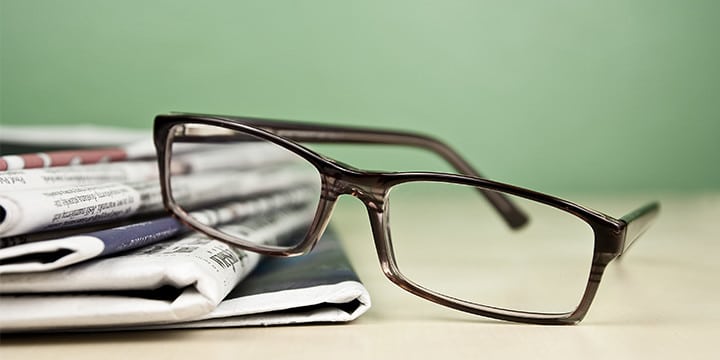 The Audit the IRS Rally will begin at Noon ET today.  We will have live updates posted here.  Additionally you can watch the Live video from the rally.  And make sure you get our Mobile App to follow the action and engage with your Legislators.
Please do not refresh this page. Updates will appear automatically as they are published.