Lipstick on a Pig, IRS-style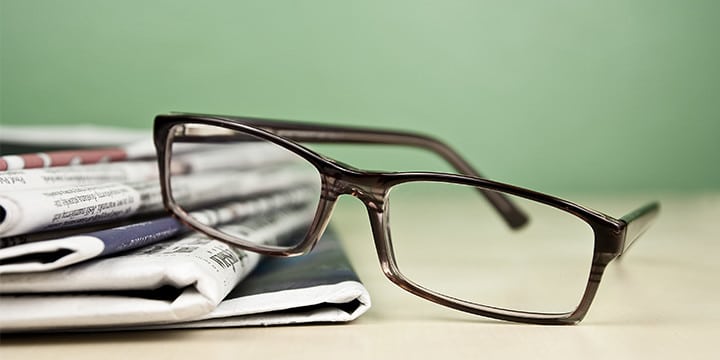 No matter how much you put on, it's still a pig:
The agency told employees that Holly Paz is being replaced as director of the rulings and agreements division, according to a memo distributed to staffers on Friday and obtained by POLITICO Monday.
Paz is one of several staffers House Oversight and Government Reform Committee Chairman Darrell Issa (R-Calif.) has interviewed as part of his investigation into the agency's targeting practice….
In a memo to IRS employees, Heather Maloy, the new deputy commissioner for services and enforcement, said Karen Schiller will now lead the rulings and agreements division.
"She carries a strong track record along with extensive knowledge of exam and management issues," Maloy said, adding that Schiller would help the division "during this difficult period."
Politico also reports this fun fact:
The memo doesn't provide details about whether Paz was fired, placed on administrative leave or moved to another position inside the agency. The IRS didn't immediately respond to questions about the personnel change.
This is what accountability looks like in the IRS.  Shift people around inside the agency, announce it on a Friday to hide it from the news cycle, and place a key conspirator in the Tea Party scandal on paid leave with access to agency databases.
Oh, and as Eliana Johnson of National Review Online pointed out on Monday, we can now dispense with the myth that the IRS scandal began and ended in Cincinnati, what with "five D.C.-based IRS officials who are connected to the targeting [having] retired, resigned, been replaced, or been put on administrative leave, since news of the scandal broke in mid-May."