'Like-It-Keep-It' and Other Obamacare Fairytales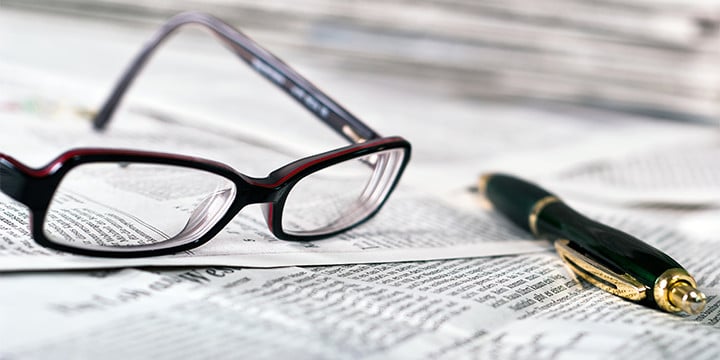 The story was set. There would be affordable coverage for everyone, and those who liked their plan would be able to keep it. The world of healthcare would live happily ever after. At least, that is how it was supposed to unfold.
Yet, Rasmussen's latest poll is a devastating blow to the Administration's healthcare narrative as 55% of likely voters believe the Affordable Care Act is bad for the country. One Maryland woman, who asked to remain anonymous, couldn't agree more as she deals with losing her current policy and doctor – both of which she liked.
"In July 2013, I received a letter from Marriott Corp. that our policy would be cancelled at year end due to "… the upcoming costs associated with the Affordable Care Act." The policy was a retiree (33 years) benefit policy, which was not cheap, but we paid it. Yes, I "liked the plan," but obviously was not able to keep it," she stated.
Like millions of Americans, the Maryland resident is scrambling to find similar coverage at an affordable price. Concerned about the security measures, she is hesitant to do anything online even though HHS officials have assured Congress that they were taking steps to tighten security. That didn't help Lisa Martinson, a St. Louis woman who learned that her personal information, including Social Security number, was compromised. Even though Maryland runs its own exchange, she is still not taking any chances.
A month after having her policy cancelled, the Marylander learned about her doctor. "In August 2013, I received word from my doctor that she was leaving the hospital group she had to join recently. She is now evidently starting up her own practice, which will most likely run cash-only. Again, I "liked my doctor."
Sadly, the law is not only creating unwelcoming conditions for current doctors, it is discouraging future prospects who aspire to enter into the field.
"The saddest part for me is that our college-aged son, a very diligent student, volunteer EMT/firefighter, has always wanted to become a doctor. With all that is going on, he is having serious doubts, and that would be a total loss," she shared.
Each chapter of this Maryland woman's story reveals another harsh reality of Obamacare, which is a far cry from the story that was sold to the American people. People are losing their coverage along with their doctors and being forced to purchase plans that are more expensive, with higher deductibles and other out-of-pocket costs.
The Maryland woman bemoaned, "It sickens me. I truly don't know what we will do." The Obamacare fairytale is where patients and doctors lose, and where big government and big business win.