Liberty is on the Rise! YAL Activist Training in the Buckeye and Lone Star States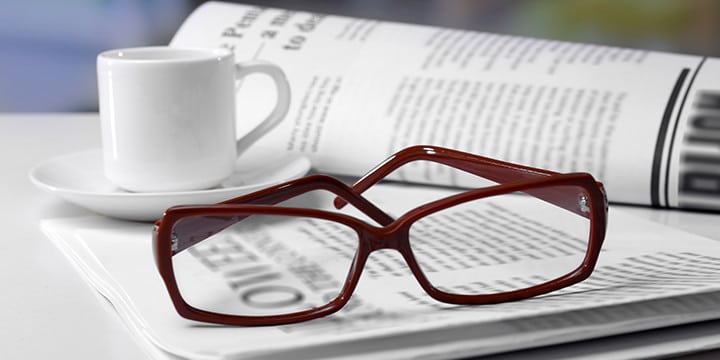 The Young Americans for Liberty state conventions continued, which Tea Party Patriots are proud to sponsor.
This time, approximately 100 students, along with a few older activists, traveled across the Buckeye state and gathered at the University of Cincinnati on April 11 to learn how liberty activists can successfully promote their message of liberty government.
After a morning of training from Chris Doss of the Leadership Institute, the attendees were excited to hear from Rep. Thomas Massie (R-WV). Massie, who of the few champions for freedom in Washington, D.C., gave an update on what Congress is up to. In addition, YAL Midwest Regional Director Ty Hicks provided activists with some practical ways to recruit members to their college organizations.
At the Tea Party Patriots booth, staff met people of all ages who are invested in the movement. For example, two high school students – Josh and Andrew – drove several hours to attend the conference. These were already dressed like they were running for office and spoke eloquently about libertarian principles.
A few other activists were recent college graduates, and were interested in staying active in the movement by establishing their own Tea Party Patriots chapter. We are always happy to provide resources and advice to make that happen.
At the same time, 80 liberty activists gathered for the YAL convention in Austin, Texas. The convention started with a "boot camp meeting" from 9am-1pm, where patriots learned how to run successful political campaigns.
The conference had an impressive list of libertarian speakers, including former Rep. Ron Paul (R-TX) and reporters Radley Balko and Glenn Greenwald.
In both states, it was exciting to see so many young patriots who share our passion for personal freedom and economic freedom. Their efforts are critical to preserving American liberty.