Liberty is on the Rise in the Keystone & Wolverine States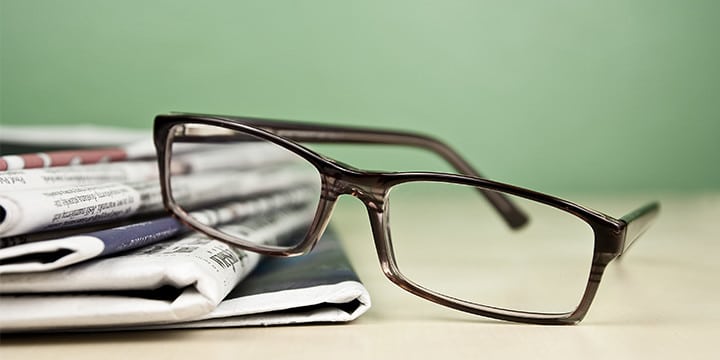 Last Saturday, March 28, Tea Party Patriots continued sponsoring the most recent Young Americans for Liberty convention at the University of Michigan in Ann Arbor. This two part, all-day event was a conference with free-market speakers and a training session for young patriots eager to become more effective in spreading the message of liberty.
They afternoon were Jeffrey Tucker from Liberty.me, Ty Hicks of YAL, and Azhar Majeed of the Foundation for Individual Rights in Education (FIRE).
More than 100 young patriots are fired up for @YALiberty's convention at @CMUniversity! TPP is a sponsor #activism pic.twitter.com/lbw2b833RW

— Tea Party Patriots (@TPPatriots) March 28, 2015
In addition, on March 14, Tea Party Patriots sponsored the YAL state convention in Pittsburgh, Pennsylvania at Duquesne University. More than 75 liberty-minded students gathered for the activist training:
Throughout the political boot camp and symposium, Tea Party Patriots staff worked with grassroots activists and explained the resources Tea Party Patriots makes available to patriots who are making a difference in their local communities. And we were excited to see interest in activists wanting to start their own local tea party organizations.
Afternoon speakers included Lawrence Reed, President of Foundation for Economic Education (FEE); and Dr. Anthony Davis, Professor at Duquesne University.