Lerner Invokes Fifth Amendment after Trampling the First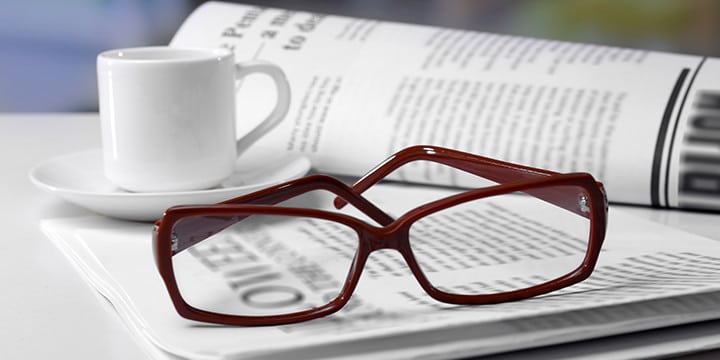 Today, Tea Party Patriots (TPP), the nation's largest tea party organization, criticized Lois Lerner, who oversees tax-exempt groups at the IRS, who invoked the Fifth Amendment in order to avoid questioning by the House Committee on Oversight and Government Reform.
"While we respect Ms. Lerner's use of the Constitution's Fifth Amendment, we are disturbed she saw fit to trample over our First Amendment rights by harassing us and many other groups for our views," said Jenny Beth Martin, Co-Founder and National Coordinator of Tea Party Patriots.
"Ms. Lerner's attorney said she should be excused from testifying because it would embarrass or unfairly burden her. It is shameful and offensive to hear about Ms. Lerner's wish to be excused from the Congressional hearing because it might embarrass or burden her. For the last few years she didn't seem to care that the discriminatory actions of her office caused hundreds of tea party groups immeasurable embarrassments and burdens. Worse than embarrassment or unfair burdens, their actions silenced innocent American citizens across this country.
"Whether or not Ms. Lerner testifies, the IRS must not be protected from further scrutiny and investigation. The agency is protecting itself at the expense of the American people. We again insist that all involved be held accountable and either resign or be terminated.
"Today, Americans across the country protested the egregious actions by the IRS at their local offices nationwide. An attack on one segment of the population by the IRS is an attack on everyone. We will keep pushing for a full accounting from the IRS."
Tea Party Patriots is a national grassroots coalition with more than 3,400 locally organized chapters and more than 15 million supporters nationwide.  Tea Party Patriots is a non-profit, non-partisan organization dedicated to promoting the principles of fiscal responsibility, constitutionally limited government, and free markets.  Visit Tea Party Patriots online at www.TeaPartyPatriots.org.