Legislative expert: 'Federal Medicaid funding to the states is unsustainable'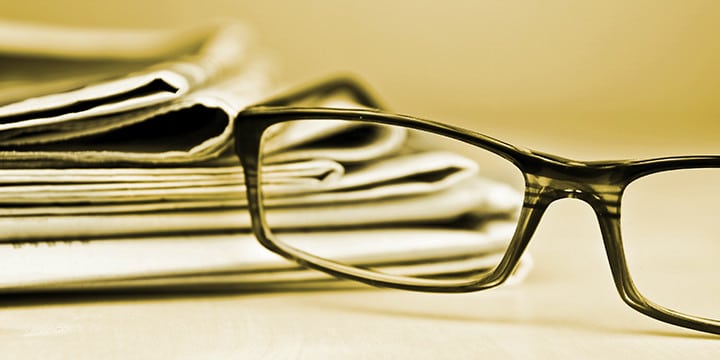 Heritage Foundation Director of the Center for Health Policy Studies Nina Owcharenko says entitlement spending like Medicaid and Social Security is driving up our national debt in a way we as a nation cannot maintain – and that states would do well to reject federal Obamacare subsidies intended to expand state Medicaid programs.
The Daily Signal has the details:
Medicaid, along with the other health care entitlement programs, is a major driver of our country's fiscal crisis. The Congressional Budget Office just released its annual economic forecast for the country, warning that federal deficits are rising and revising its Medicaid spending projections upward. Of course, the higher Obamacare matching rates to the expansion states are contributing to this trend.

The House and Senate understand that reining in federal spending specifically on health care entitlements is the only way to get the country's fiscal house in order. Their recent budgets reflect that by not only repealing the Medicaid expansion funding, but also scaling back overall federal spending on Medicaid.

Even Obama submitted a proposal that would have scaled back the federal match rates to the states. Thus, the warning to the states is clear: Federal Medicaid funding to the states is unsustainable.
Americans can't afford to keep piling up debt – it's time to rein in spending. Click here to help Tea Party Patriots push for a commonsense spending plan that would balance the budget within five years.