Las Vegas witness: "God bless the police officers" for their bravery during massacre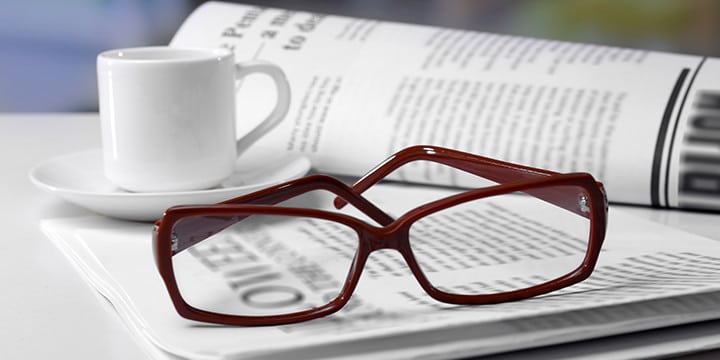 A witness spoke about what they saw during the massacre in Las Vegas that has now left nearly 60 people dead and hundreds injured. On Monday, Russel Bleck told NBC's "Today" that if it wasn't for the local police and military veterans' bravery during the horrible tragedy, there's no telling how many more people would have suffered.
The Blaze has the inside scoop on Bleck's interview with NBC Today:
"I mean, just, God bless the police officers," Bleck said. "I mean, in a world where everyone's kneeling, these guys stood up and took — I mean, they knew what they were against and they ran toward the danger with just handguns. I mean, that's real bravery right there."

Bleck added that "there's no telling how many [people the police] saved."

…

"You saw a lot of ex-military just jump into gear. I saw guys plugging bullet holes with their fingers," Bleck said, who was in a VIP tent with his fiancée. He eventually took cover beneath some bleachers.

"While everyone else was crouching, police officers [were] standing up at targets, just trying to direct people, tell them where to go,"  he said. "The amount of bravery I saw there, words can't describe what it was like."
The events that took place on Sunday were truly inhumane and our thoughts and prayers go out to all the victims and their family members. We would like to thank the local police, servicemembers and military veterans that fearlessly jumped into action and sacrificed their safety to save the lives of others. Click here to donate to the Red Cross and help victims of the Las Vegas shooting.