Las Vegas Review-Journal: The DOJ needs to 'hold the IRS accountable for its actions'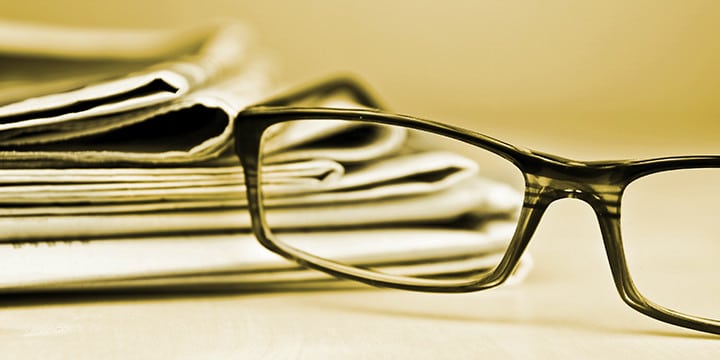 A federal court last week ordered the IRS to hand over agency spreadsheets of the groups the IRS is targeting – this after the agency had been stonewalling, arguing the spreadsheets are protected under U.S. code intended to maintain confidentiality of taxpayers' tax returns. Those at the Las Vegas Review-Journal are crying "foul" and demanding the agency hand over the documents.
Read the editorial from the Las Vegas Review-Journal:
The IRS hiding behind taxpayer privacy concerns is ridiculous, and the Sixth Circuit should be applauded for its ruling. These conservative groups in question don't mind if their information becomes public, and, in fact, the spreadsheets could be the linchpin to their case, proving the IRS was intentionally and illegally targeting groups based on their political beliefs.

As we've mentioned before, it's important to remember why this scandal matters so much in the first place. This isn't just executive branch employees running roughshod over Americans' rights, which already happens too often to begin with. No, this is about our nation's federal tax collection agency using taxpayer resources and its considerable powers to actively influence the outcome of national elections.

The IRS needs to meet that seven-day deadline — that's this week — with no excuses, and with every piece of documentation the Sixth Circuit mandated. The Department of Justice also needs to move its investigation forward and hold the IRS accountable for its actions.
The IRS has stonewalled investigations into its conduct for far too long. It's time for the agency to hand over the documents it's been ordered to hand over and for President Obama's IRS Commissioner John Koskinen to step down. Click here to help Tea Party Patriots get IRS Commissioner John Koskinen impeached!