Largest health-insurance provider in nation may pull out of Obamacare exchanges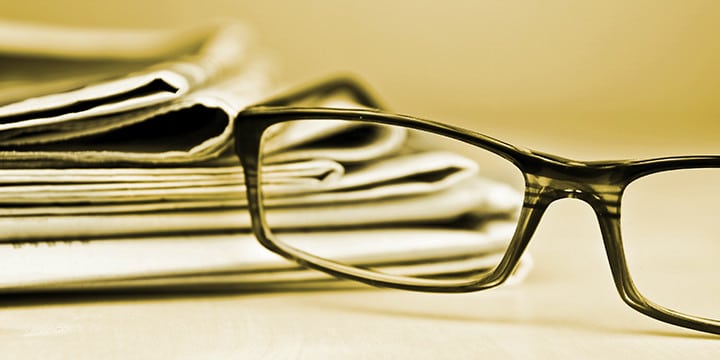 The single largest health-insurance provider in the nation is threatening to leave the Obamacare exchanges for a myriad of reasons, including the difficulty in getting younger, healthier people signed up.
The Washington Examiner has the details:
Insurers have had trouble signing up young and healthy individuals on the Obamacare exchanges, which is necessary to offset the costs of covering older and sicker enrollees. This has forced insurers to hike premiums, raise deductibles, and slash the number of doctors and hospitals offered on its plans. Meanwhile, the Obama administration has cut its enrollment expectations for 2016 to about half of what they were when the the legislation became law.

In a conference call with investors, Hemsley offered a sober assessment of the exchanges' future viability. He said that claims data have been getting worse as time has gone on, and there's no evidence pointing toward improvement.

Asked about whether the company could sustain losses past 2016, he was blunt: "No. We cannot sustain these losses. We can't really subsidize a marketplace that doesn't appear at the moment to be sustaining itself."
This is more evidence that Obamacare is failing American families. It's time to repeal Obamacare. Click here to get involved!