Keystone Pipeline showdown moves forward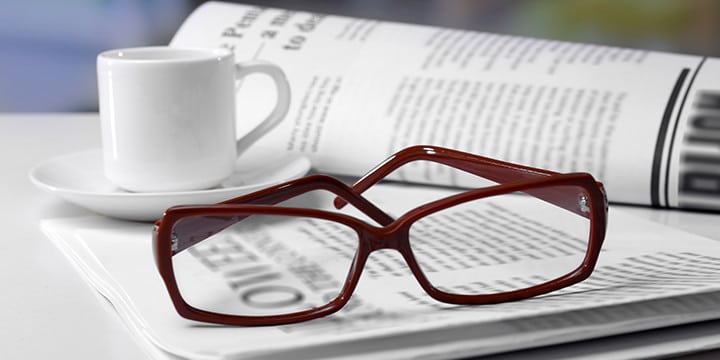 By a vote of 33-11, The North American-Made Energy Security Act was approved by the House Committee on Natural Resources last week.
Chaired by Representative Doc Hastings, it now travels to the House Transportation and Infrastructure, as well as the House Energy and Commerce Committee for review.
Sponsored by Lee Terry (R-NE-02), H.R. 1938 aims to force the Obama Administration to expedite the consideration and approval of a massive pipeline through the Midwest.
With crude oil markets increasingly volatile, supporters of the energy security act hope to secure approval for the final phase of the Keystone Pipeline Project, a plan to build a 1,500 mile oil pipeline through western Canada, Montana, South Dakota, Nebraska, Kansas and Oklahoma before reaching its destination in Texas refineries.
With $13 Billion invested in the project, most of the pipeline has already been completed, with Canadian oil already being pumped as far as Cushing, Oklahoma. The most recent phase of the project went into service in February of this year.
The largest opposition to the bill comes from environmental groups concerned about the proximity of the pipeline to the Ogallala Aquifer, which provides valuable agriculture irrigation as well as 80% of the state's drinking water. Jim Mason, Nebraska State Coordinator for Tea Party Patriots says, "There are some serious concerns about the process used to approve the project. We need more information."
Terry says, "It is estimated that our … resources will provide millions of barrels of oil a day, but without access to it, we get nowhere."
-Shelby Blakely covers Congressman Doc Hastings for Tea Party Patriots News. She can be reached at shelby.blakely@tppjournalism.org