Keeping the fight against Obamacare going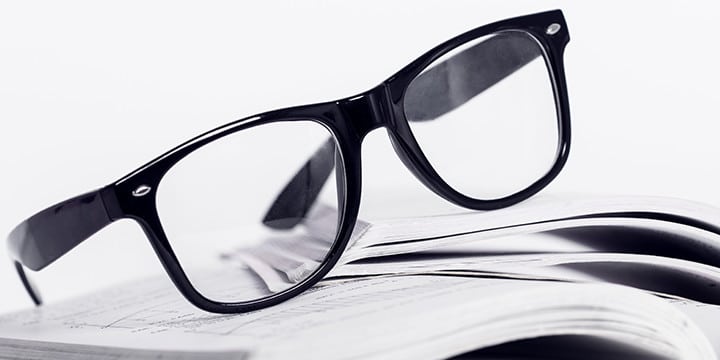 Join us as we celebrate our 4th Anniversary with the 4Years4Liberty Money Bomb!
In 2009, health care "reform" was a foregone conclusion in Washington. Because of millions of people in the Tea Party, however, the law almost didn't pass. You remember – the national media couldn't get enough of angry, hard-working constituents opposing a takeover of America's health care system. Of course, as Tea Party Patriots highlights in its newest video, Washington found a way around us and the will of the people.
That fight continues today, at the state and national level. Governors and legislators are standing up for federalism by refusing state-run health exchanges, and colleges and businesses are attempting to take the law to the Supreme Court once again. Across the nation, activists continue to keep up the pressure on other state-level politicians to stand up for the rights of their constituents.
This fight continues, but it needs your help. This week, we are aiming to raise $1 million dollars to make sure we can bring power back to the people.
The Tea Party started because of millions of Patriots, but it can only continue because of you. Help Tea Party Patriots keep the good fight going by donating to make sure the principles of constitutionally limited government, fiscal responsibility, and free markets once again dominate Washington D.C.