Kansas lawmakers endeavoring to push back against so-called sanctuary city trend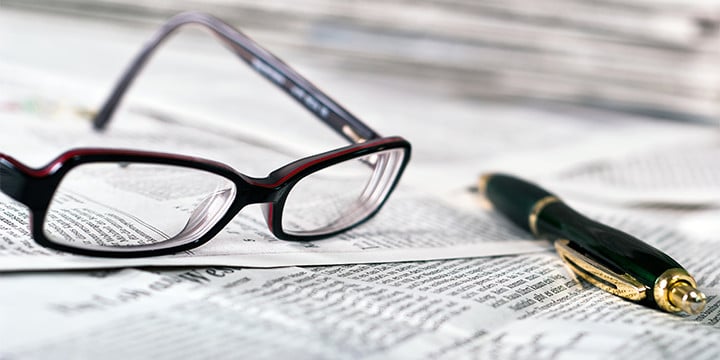 Kansas lawmakers are considering legislation that would set the state apart from the increasing number of states, cities and counties implementing so-called "sanctuary city" policies that prevent local law enforcement from cooperating with federal immigration officials.
The Kansas bills would ban sanctuary cities and withdraw state funding from cities with sanctuary policies. State legislators said the measures would protect citizens from incidents like the July killing of San Francisco woman Kathryn Steinle. The man charged in her death is a Mexican living in the country illegally who was released from jail even though federal agents wanted him detained for deportation.

"If Kansas' sanctuary policies are allowed to continue then it will only be a matter of time before someone is hurt or killed," said Secretary of State Kris Kobach, known for his tough stance on illegal immigration.

Proponents of sanctuary communities, which began in the 1980s when churches sheltered Central American refugees to prevent their deportation, say people need to be able to call on police for help without fear of deportation. Six Kansas counties — Finney, Johnson, Harvey, Sedgwick, Butler and Shawnee — have such policies.
Sanctuary city policies endanger American lives and should be rejected. Click here to help Tea Party Patriots urge lawmakers implement commonsense immigration policies!