Just how bad was two-thirds of the Sandy "relief" funding that passed the House?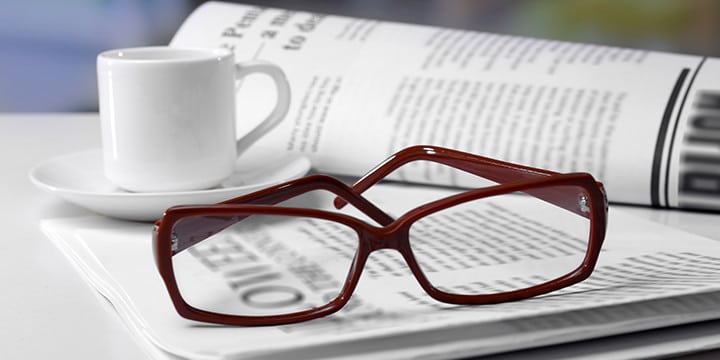 On Wednesday, Tea Party Patriots highlighted some of the egregious pork in the Superstorm Sandy bills that passed through the House of Representatives earlier in the week. Also on Wednesday, Representative Darrell Issa (R-CA) – who supported the $17 billion in actual Sandy relief funding and $9.7 billion for flood insurance on January 6, opposed the final bill which put another $50 billion on the backs of taxpayers. He highlighted how awful the other $33 billion which passed the House was for taxpayers. From the Congressman's website:
Transportation funding included in the bill (highway, train, etc) is not limited to areas affected by Sandy
Provisions make Guam eligible for funding (it is closer to Tokyo than anywhere affected by Hurricane Sandy)
NOAA gets funding for improvements to weather forecasting equipment, satellite systems, and other projects that were not damaged by Sandy but would nonetheless receive "upgrades"
$16 billion of Community Development Funds that would be available to any community or state that was declared a federal disaster area in 2011, 2012 and 2013. (Hurricane Sandy occurred AFTER 2011 and more states than those affected would be eligible)
$2 million for Smithsonian roof repairs
Includes $3.46 billion in Army Corps of Engineers spending designated by the Congressional Budget Office (CBO) as non-emergency
According to CBO, 80 percent of spending outlays occur in FY15 and beyond – this means only 20% of "emergency" funding would be spent in the next 2 years.
This would be hilarious if it wasn't so pitiful and immoral. Funding for Smithsonian roof repairs? Funding "emergency" spending for years to come? Helping with disasters from a year or more prior to this legislation's passage? All of this is business as usual in Washington, as seen from the bipartisan support for the legislation in the House.
In 2010, the Tea Party struck fear into Washington through the election box. In 2011 and 2012, grassroots activists across the country tried to use this fear to pressure Congress into doing what is right. So far, it appears these efforts have been less than successful, as Washington continues to rely on deception and misdirection instead of being honest with the American people.
During the fiscal cliff debate, Tea Party Patriots was asked why it took a step back from direct involvement in the discussions. The Sandy "relief" funding is exactly why – because Washington is simply, utterly broken. Even money allegedly meant to solely save lives and reduce pain is politicized.